Paul Isley - Economic Outlook
Join Dr. Paul Isley as we take a creative look at current Michigan and National economic outlook and forecasts for 2022, and beyond. 
Download Here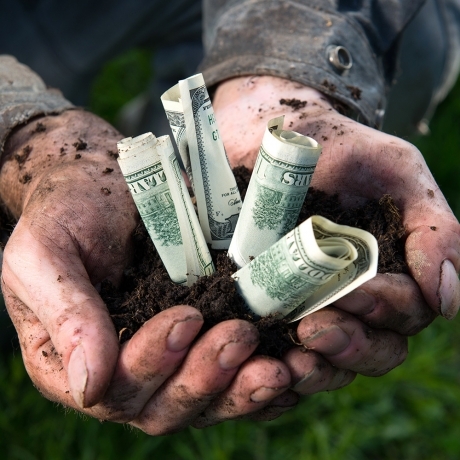 Blair Richardson, Potatoes USA CEO will give an update on marketing, national trends, and more from Potatoes USA. 
Download Here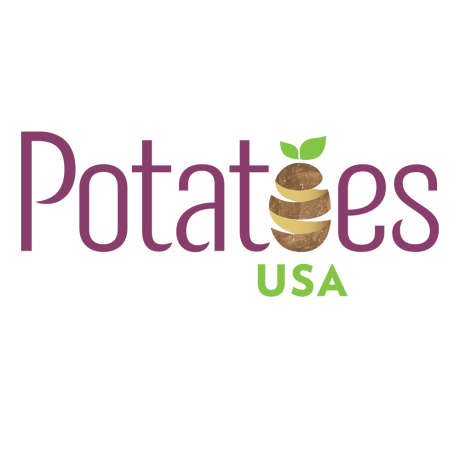 Dave Douches - MSU Potato Breeding Update
Dr. David Douches presents the progress made in new variety development, plus, share results of the 2021 trials and advanced breeding lines that have commercial potential for the industry. 
Download Here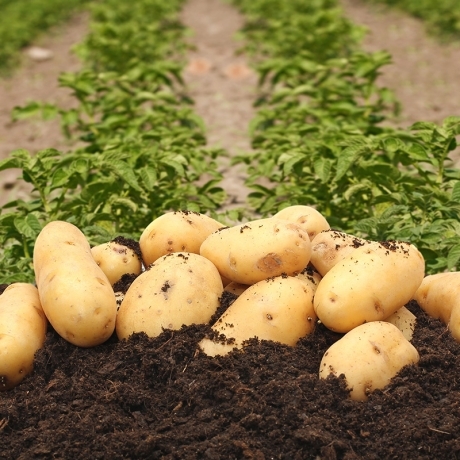 Jim Byrum - Key Emerging Ag Industry Trends
Jim Byrum gives updates on the latest ag industry trends and key changes that affect you and your operation.
Download Here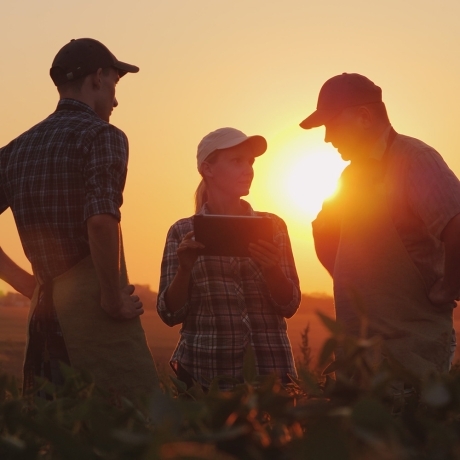 Laura Campbell - Water Use Advisory Council Update
Laura Campbell, Senior Conservation and Regulatory Relations Specialist with Michigan Farm Bureau provides an update on the Michigan Water Use Advisory Council and how it affects your business.
Download Here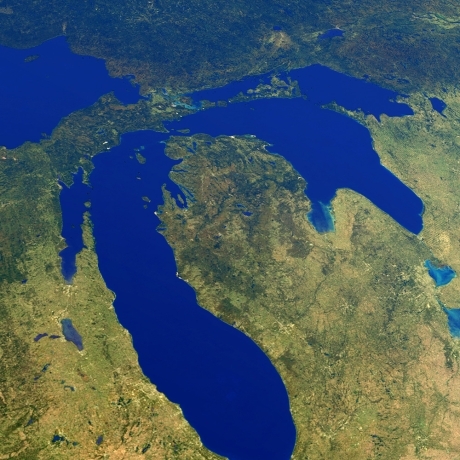 Lyndon Kelley - Water & Energy Conservation Programs
Lyndon Kelley, Irrigation Educator at Michigan State University covers the energy audit program and REAP program.
Download Here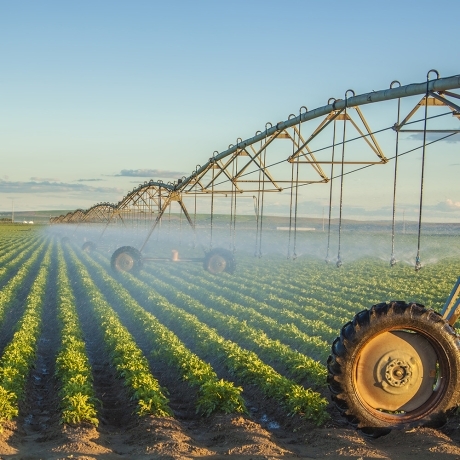 Michael Philip - MDARD Pesticide & Plant Management Division Update
Michael Phillip, Pesticide and Plant Pest Management Division Director with the Michigan Department of Agriculture updates us on a number of important topics within the agency. 
Download Here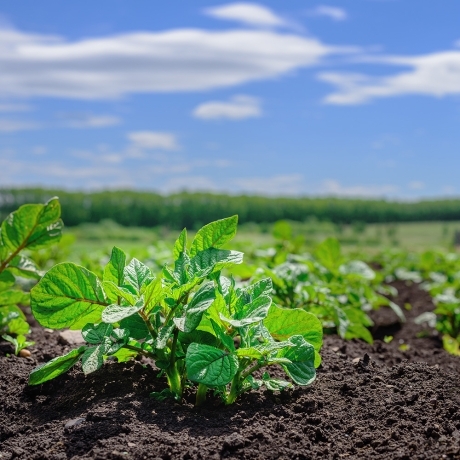 Mike Wenkel - NPC National Issues Report
Mike Wenkel, Chief Operating Officer with the National Potato Council provides an update on a number of important issues facing the industry on a national, and global level. 
Download Here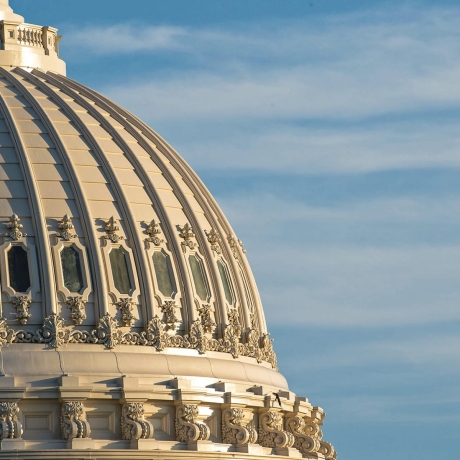 Dr. Jim Kells - MSU AgBio Research & Project GREEEN Update
Dr. Jim Kells, Professor & Project GREEEN Coordinator at Michigan State University provides updates on MSU AgBio Research and Project GREEEN.
Download Here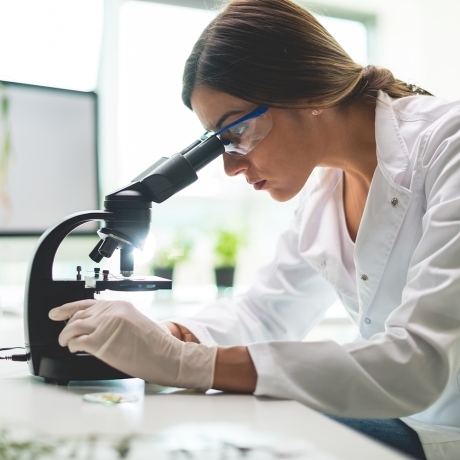 Midwest Water Stewards
Water was an important topic covered at this year's Winter Potato Conference. Learn more about Midwest Water Stewards and the work they do in this great video.