MPIC Sponsorship Program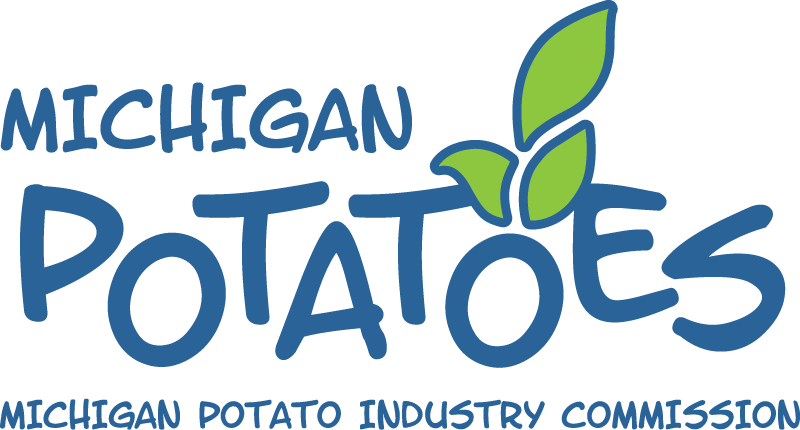 The Michigan Potato Industry Commission Sponsorship Program is a great way to put your business in front of key decision-makers in the potato industry who matter. With a number of sponsorship opportunities available there's a sponsorship level that's perfect to fit your advertising budget. Your MPIC sponsorship is designed to provide lasting recognition for your business at all our industry events throughout the year plus, multiple digital advertising opportunities for continued recognition.
 
The sponsorship year will run from January 1, through December 31.
Sponsorship commitments are due by December 1.
 
---
Select Your Sponsorship Level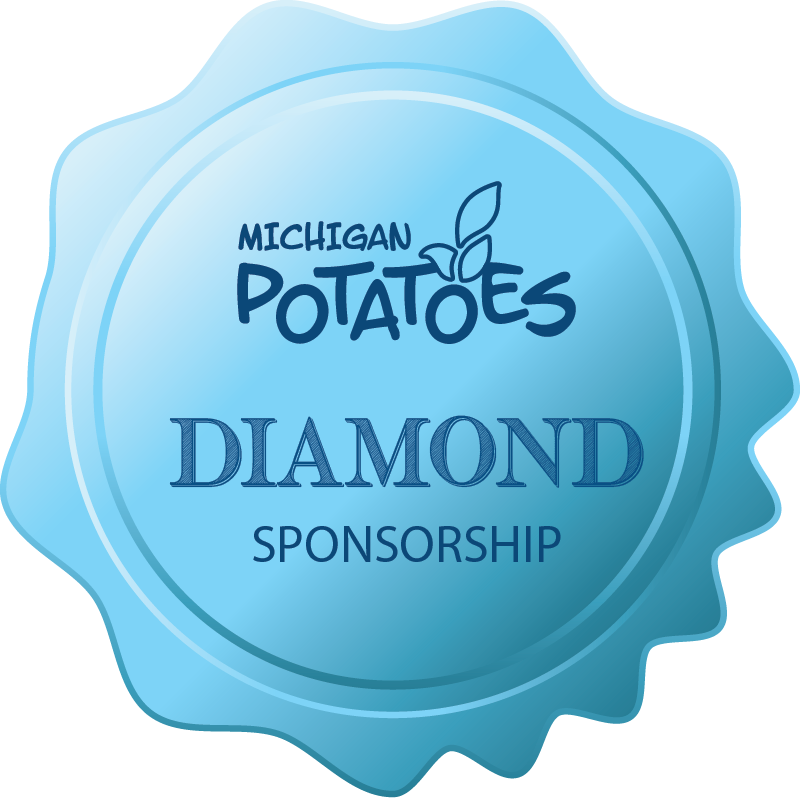 Diamond
Sponsorship
$3,500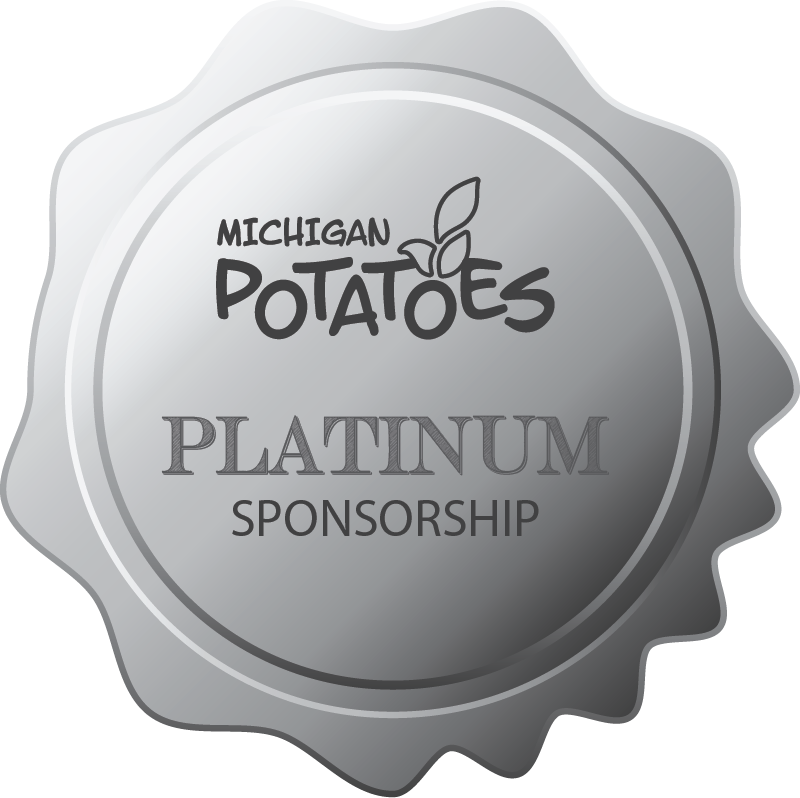 Platinum
Sponsorship
$2,500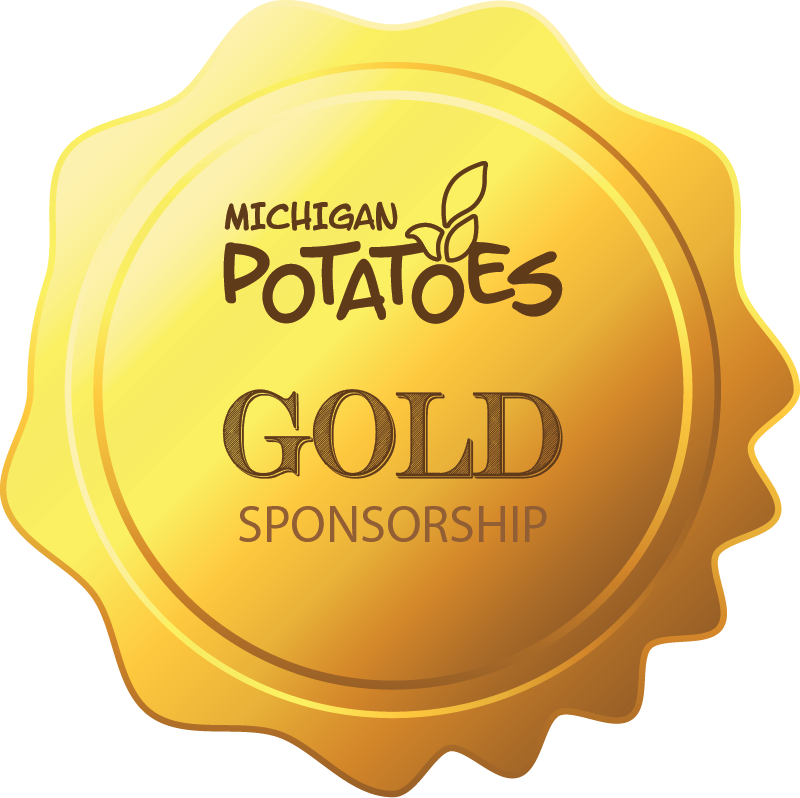 Gold
Sponsorship
$1,000
Silver
Sponsorship
$500