2020-21 Michigan Potato Industry Commission Accomplishments Handout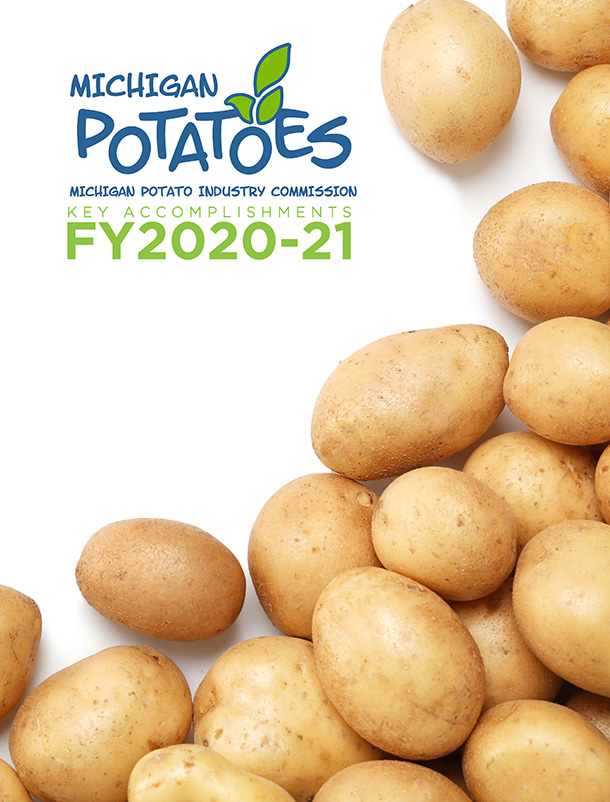 Potato Pals Handout
Potato Pals is a fun and educational handout for K-4 students.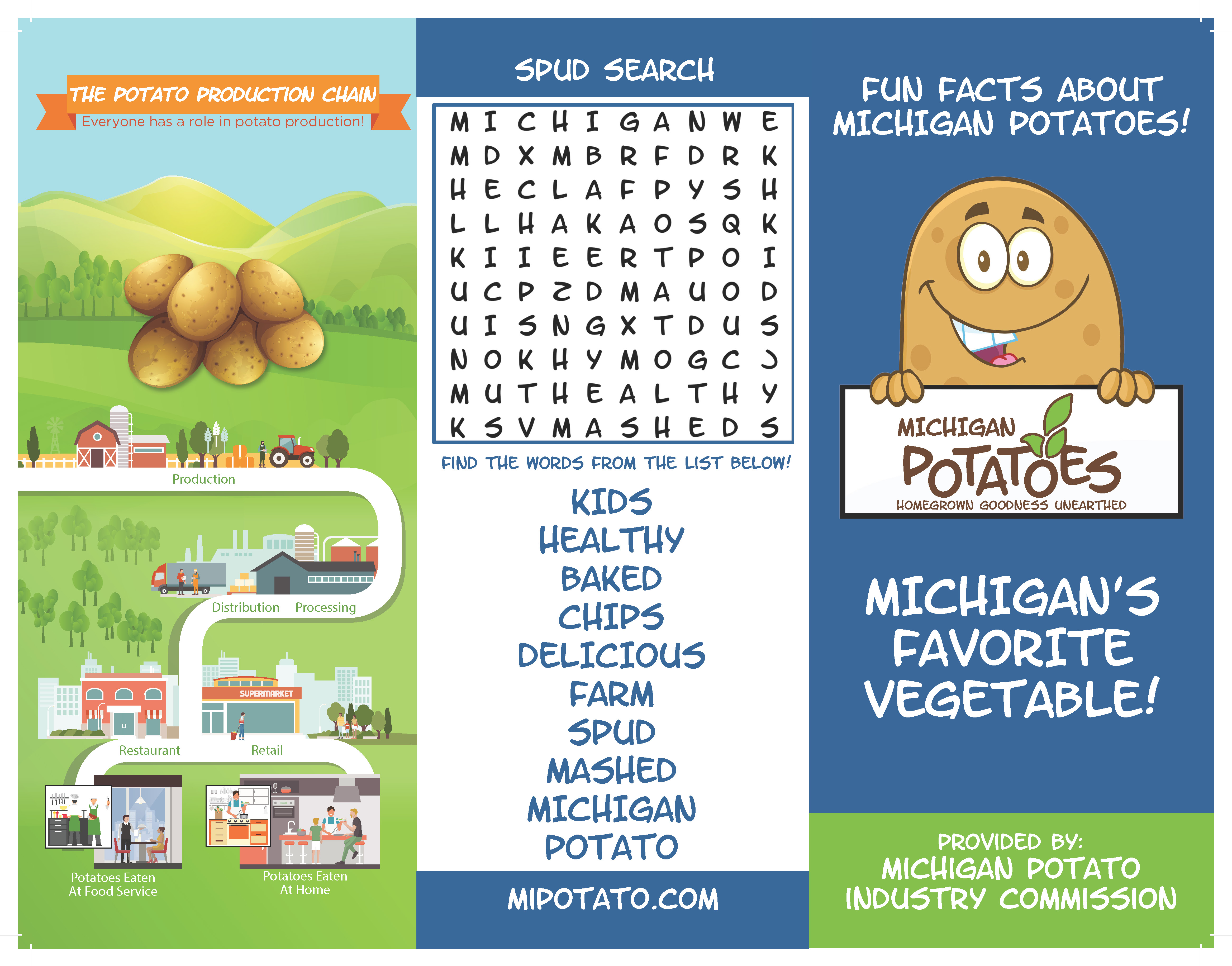 All About Potatoes Infographic
Right click and "save image as" to download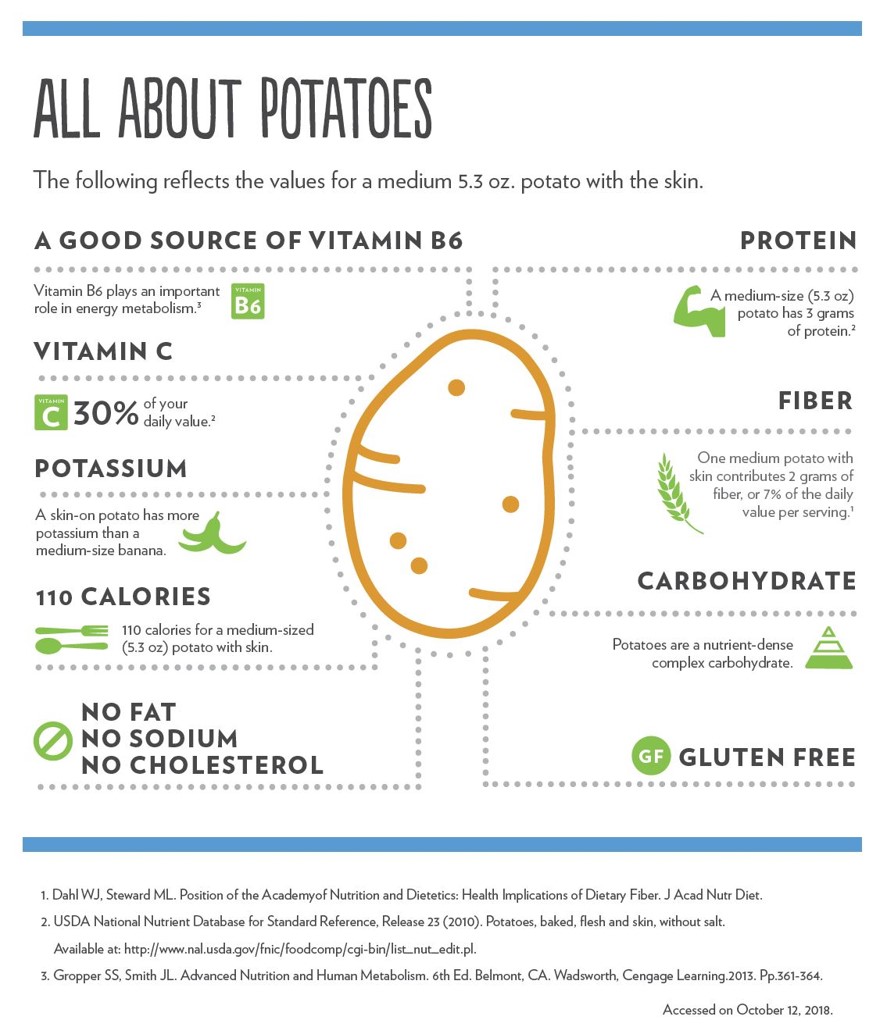 Potatoes Raise The Bar
An inspirational guide to potatoes in school meals, with recipes and resources from school nutrition experts and operators.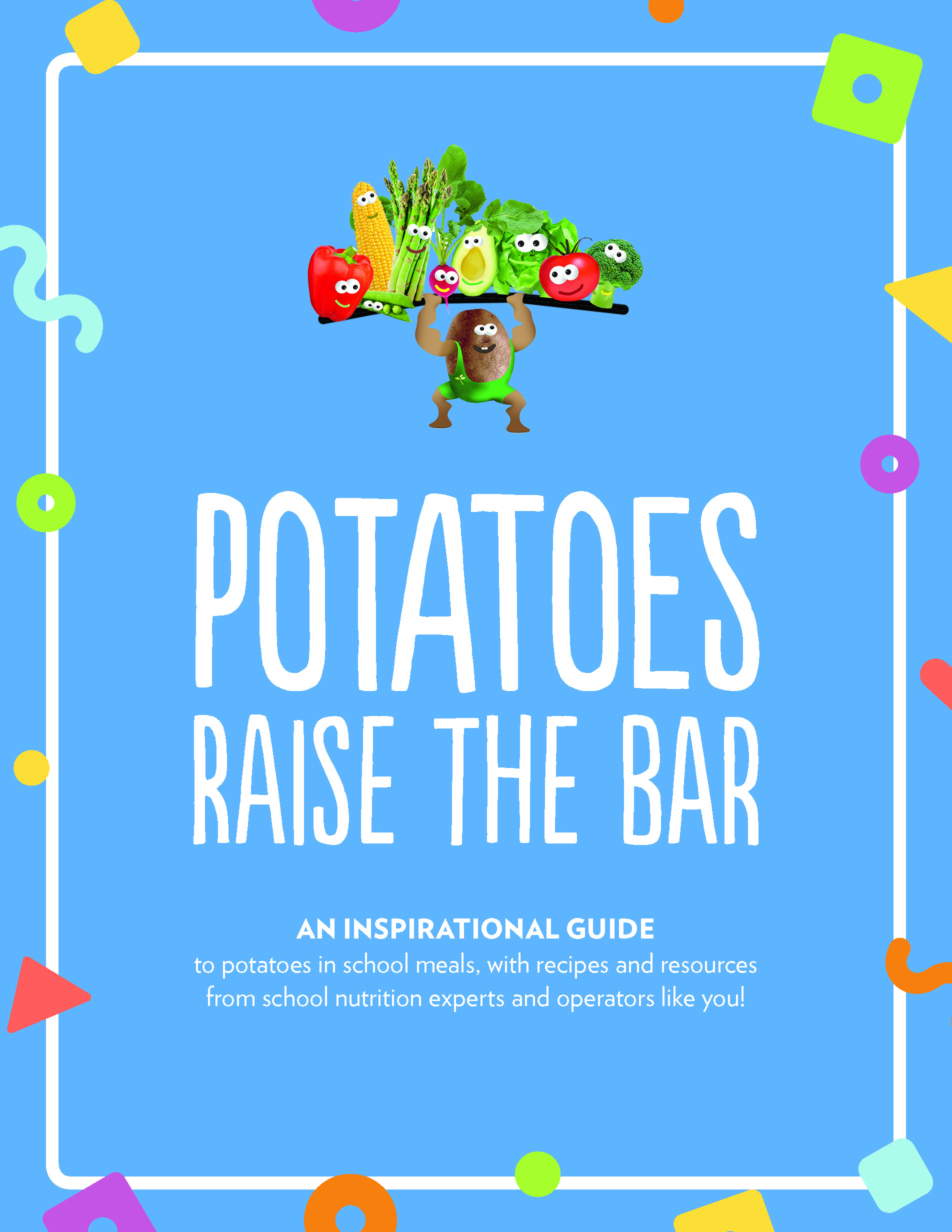 "What's Going On Down Under the Ground" Potato Lesson Plan
Download this unique and fun potato lesson plan for 7-9 graders.