Preparing your Finances as Potato Growers
When it comes to your farm's finances, understanding the break-even point and having a plan prepared is crucial to your farm's long-term success. In this session, Dave Carpenter will share what you can be doing in the 'off-season' to prepare your business for a successful financial year and how you can work with your lender to get it done. 



Sponsored by Greenstone Farm Credit Services


Tuesday, January 19th
3:00pm - 3:30pm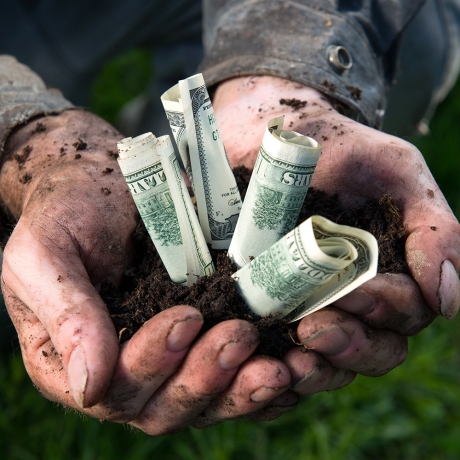 Dave Carpenter, VP of Commercial Lending - Greenstone Farm Credit Services
Dave Carpenter is currently VP of Commercial Lending with Greenstone Farm Credit Services working in the Commercial Lending Unit.  Dave has been an Ag lender with Greenstone for over 21 years and a Commercial lender for 30 years.  Currently, Dave lives with his wife, Nita in the St. Johns area and has 3 grown boys. Dave's passions are agriculture, leadership, MSU, and his church.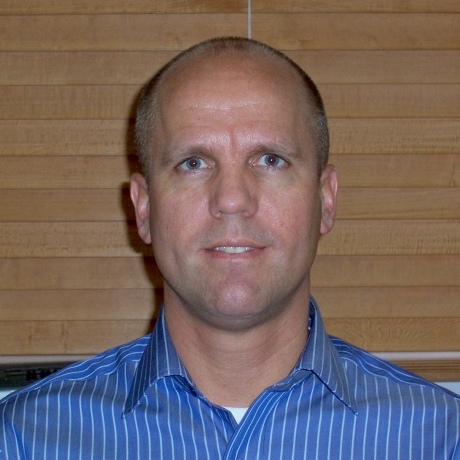 Register For MI Potato Live Below!