Practical Methods for Evaluating the Ecological Activity of Soil
RJ Rant will present data from a decade of trial work in Michigan potatoes. This session will establish guidelines for choosing and interpreting appropriate tests for soil health management and increased yield.
Wednesday, January 31
11:00am-12:00pm
Sign Up for the 2024 Winter Potato Conference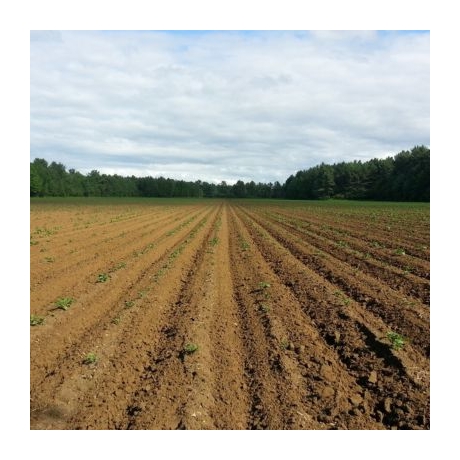 RJ Rant
RJ Rant is the owner of Nutrilink Biosystems and Terraform Ag. Nutrilink Biosystems, an agricultural consulting company that specializes in the analysis of microbial function in agroecosystems. Terraform Ag manufactures and distributes bionutritional fertilizers that improve soil biology and nutrient use efficiency. He resides in Grand Haven and enjoys spending time with his family, hunting, fishing, and a good bottle of Scotch.