MI Potato LIVE - Living in Virtual Education
Tuesday, Jan. 19, 2021, 3pm-Thursday, Mar. 4, 2021, 4pm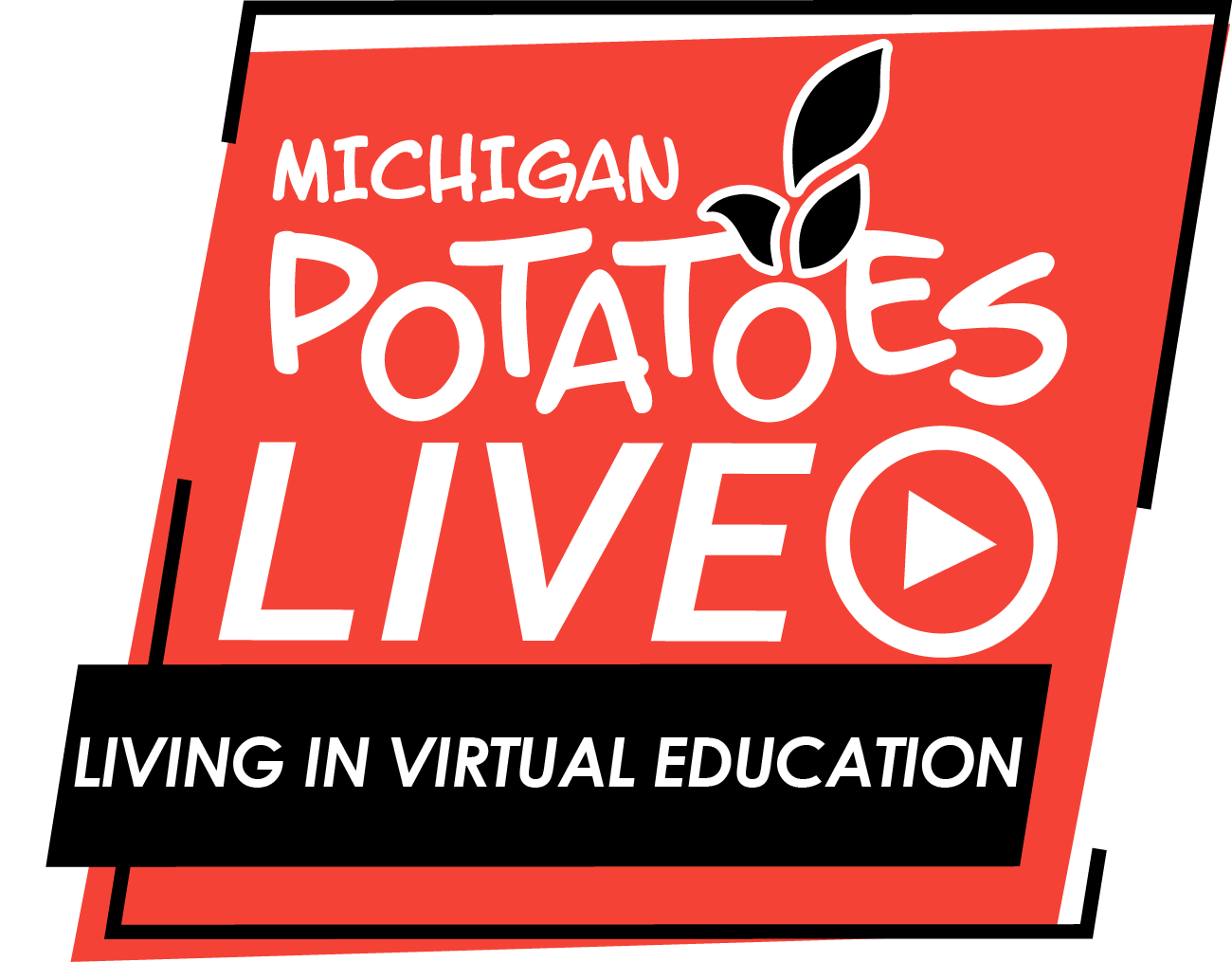 Various Dates: January 19th - March 4th, 2021

MI Potato LIVE (Living in Virtual Education) is an 8-week digital program consisting of half-hour or one-hour-long live webinar sessions covering a multitude of topics that matter to you! Beginning Thursday, January 14, 2021, the goal of MI Potato LIVE is to offer one of a kind educational opportunity for growers and industry professionals from the comfort of their own home.
To view the recorded presentations please click the link below.
Preparing your Finances as Potato Growers
Tuesday, January 19th
3:00pm - 3:30pm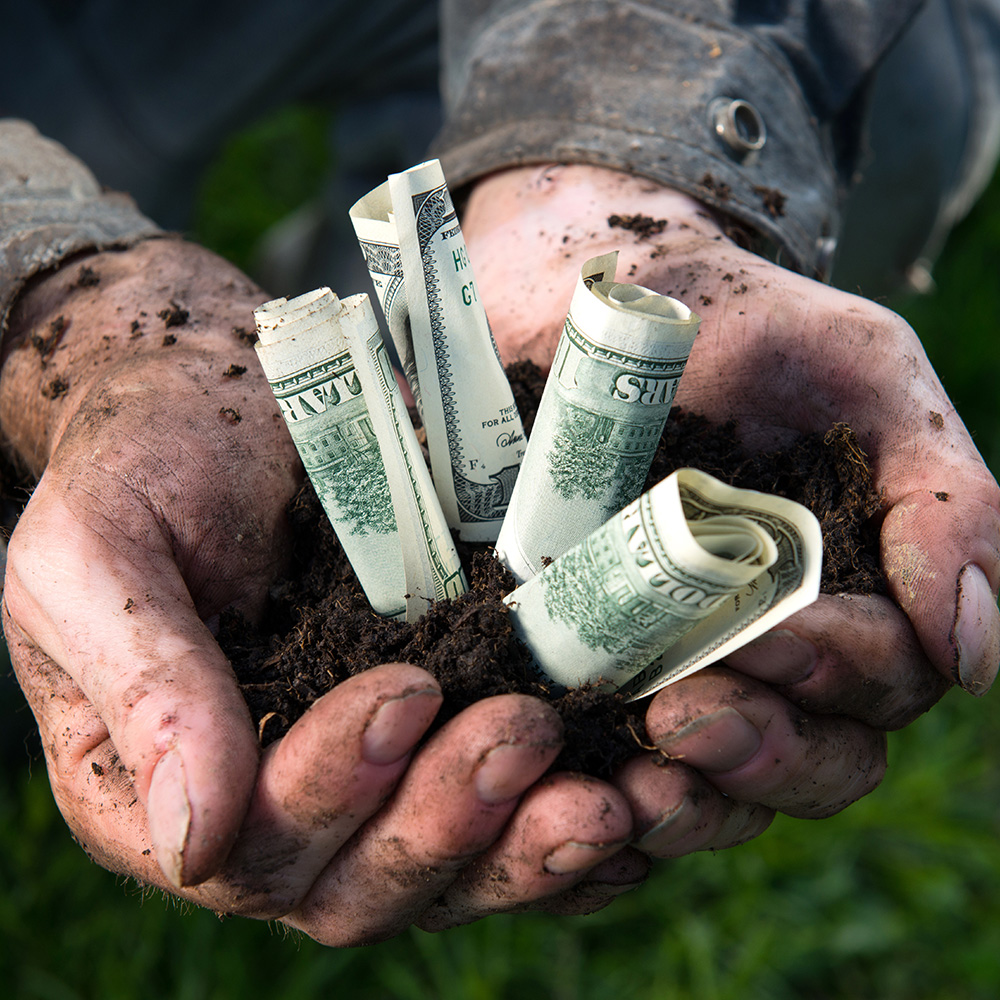 When it comes to your farm's finances, understanding the break-even point and having a plan prepared is crucial to your farm's long-term success. In this session, Dave Carpenter will share what you can be doing in the 'off-season' to prepare your business for a successful financial year and how you can work with your lender to get it done.

Sponsored by Greenstone Farm Credit Services
Potato Storage Fundamentals: Avoiding Accidents
Thursday, January 21st
3:00pm - 4:00pm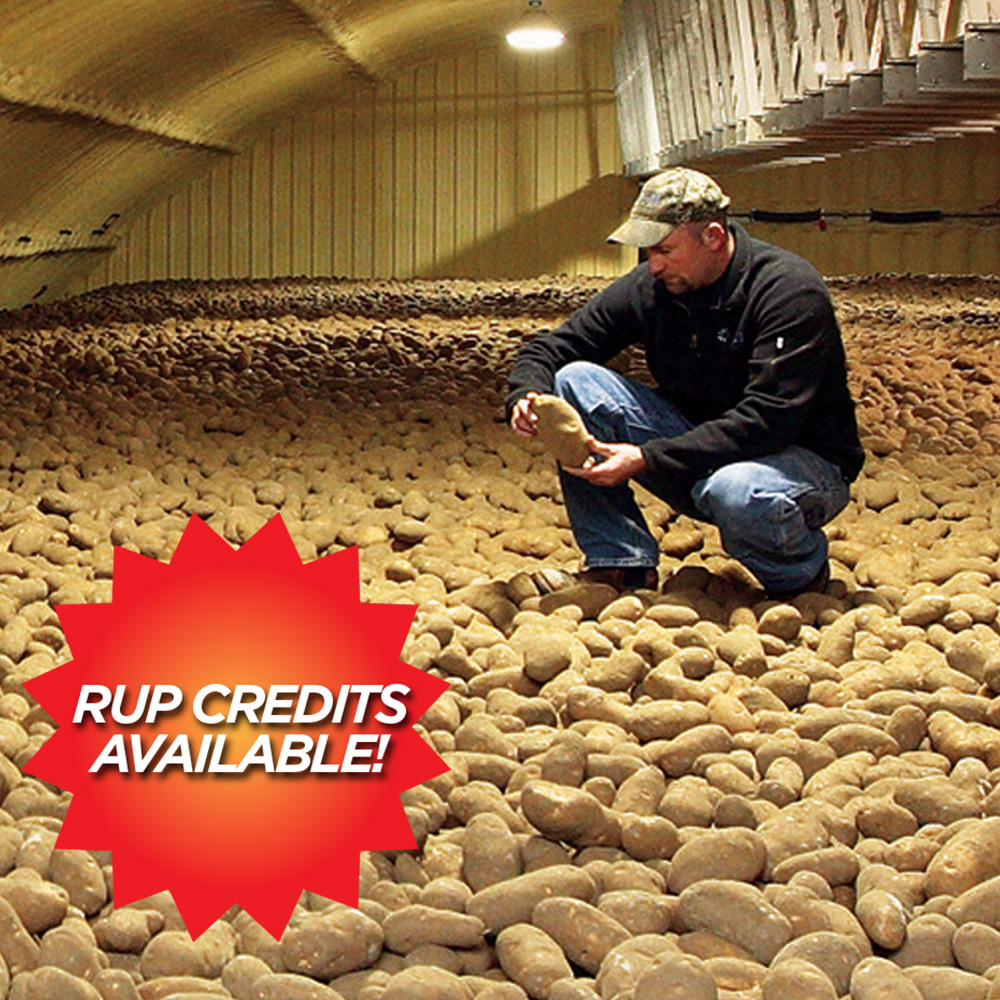 Join potato storage experts Todd Forbush and Josh Brood with Techmark Inc. as they help guide you through best practices to avoid costly storage mistakes. 
Michigan's Investigation and Response to PFAS 
Tuesday, January 26th
3:00pm - 3:30pm
Join Christine Kosmowski, PFAS and Emerging Contaminant Specialist at State of Michigan as she discusses the State's efforts in regards to MPART, PFAS 101, Efforts in the Ag Sector.
Enviroweather's New Website and Tools for Potato Growers
Thursday January 28th
3:00pm - 4:00pm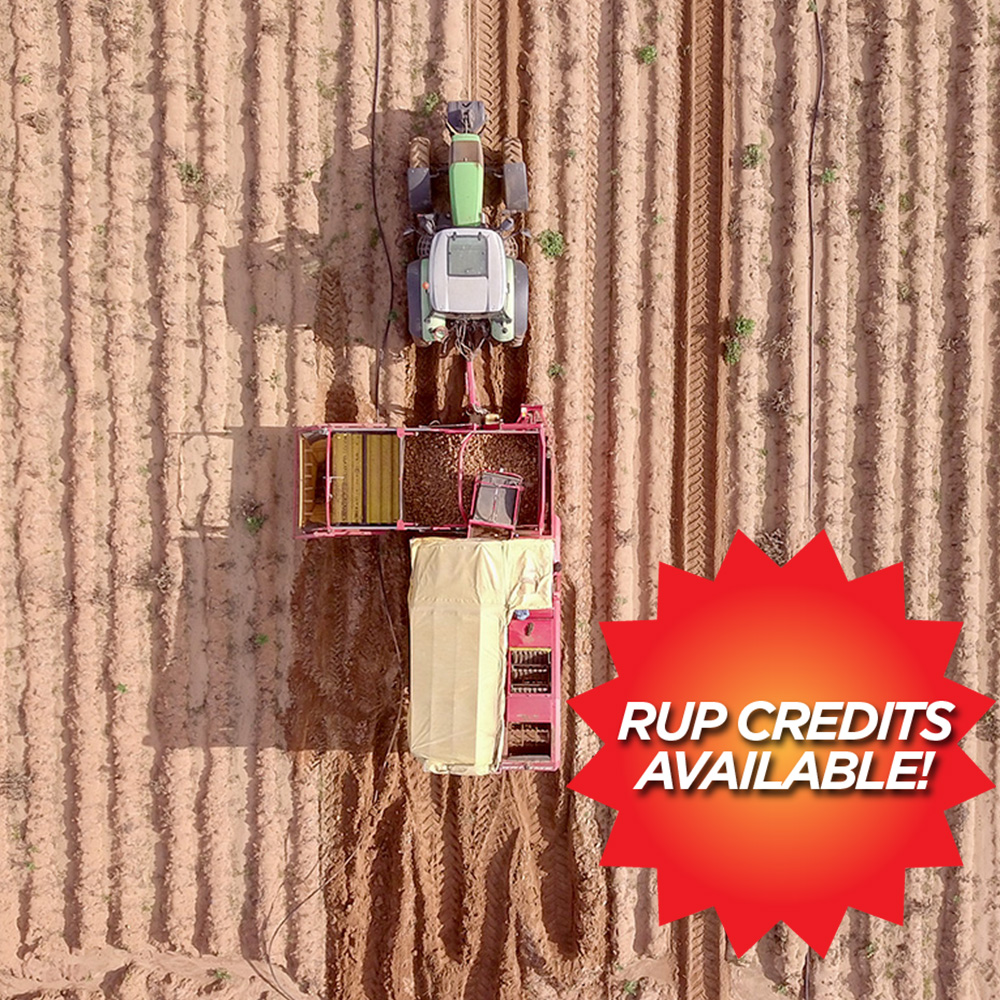 Keith Mason will give a live demonstration of the new Enviroweather website. This will included how to set up and use the dashboard and other new features. Keith will focus on using the Enviroweather graphing tool for tracking potato maturity and stress that can affect crop development.
How Do Warmer Than Average Temperatures Affect Colorado Potato Beetles?
Tuesday, February 2nd
3:00pm - 3:30pm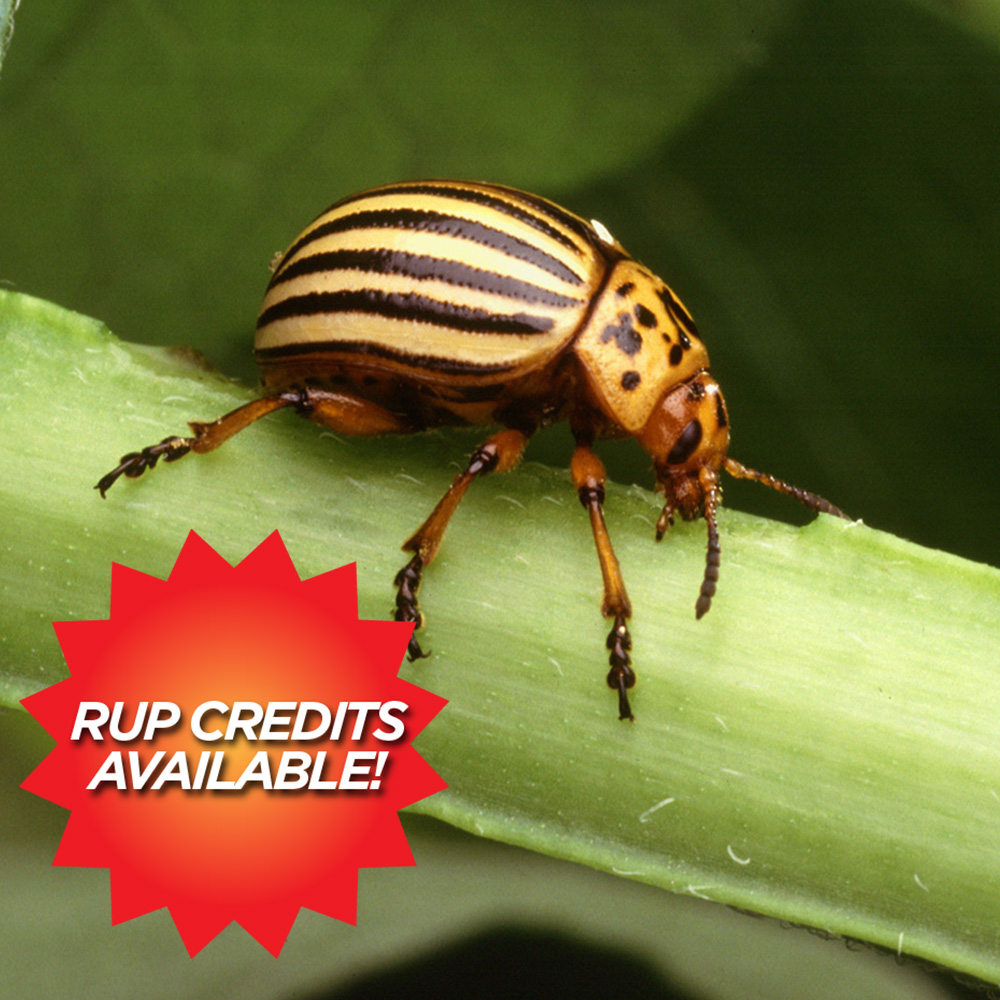 Warm summers can lead to increased insect numbers as well as more generations during the growing season. In this presentation, Dr. Zsofia Szendrei will discuss the implications of these issues for Colorado potatoes beetle insecticide resistance management.
Understanding the Different Growth Stages of a Potato Crop to Help Growers to Make Sound Decisions on Crop Inputs
Thursday, February 4th
3:00pm - 4:00pm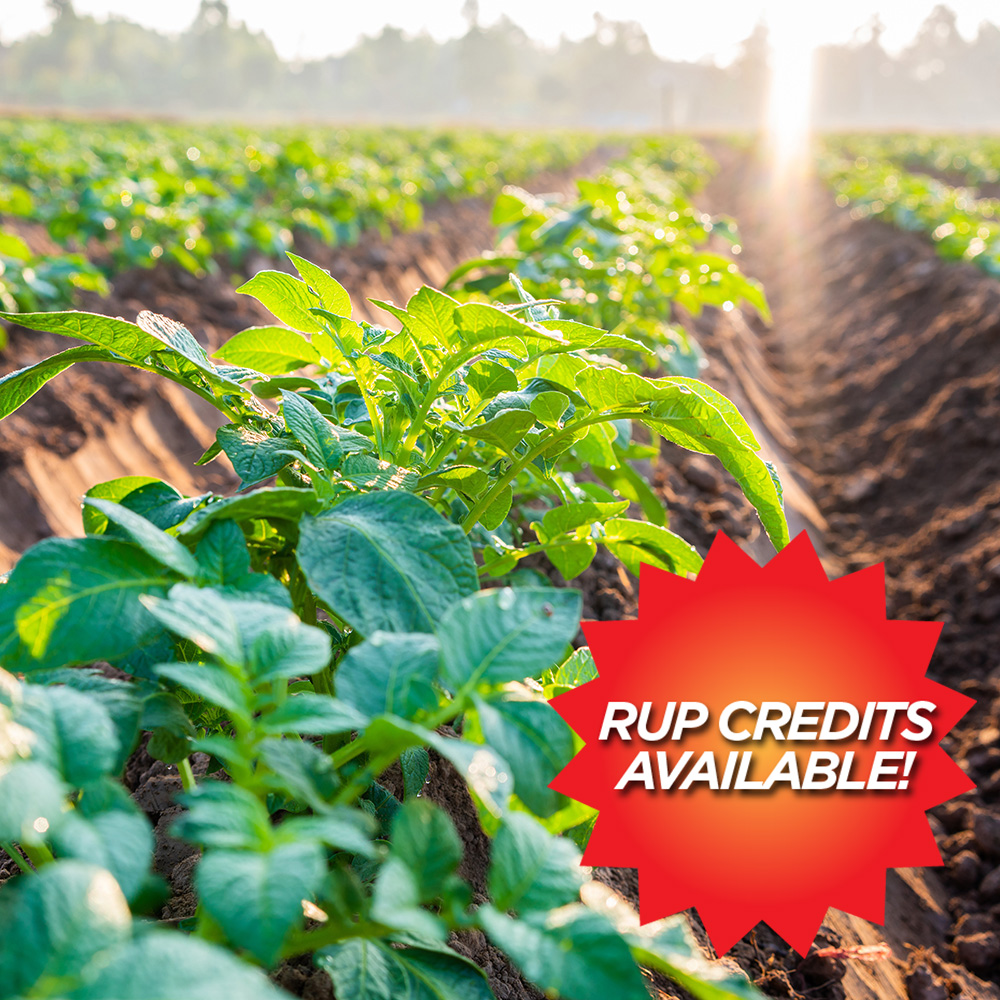 Rob Schafer with Mid Michigan Agronomy and Dr. Willie Kirk will discuss how to help growers break down the different growth stages of a potato crop to maximize inputs for a high yielding crop.
Tolfenpyrad: New Chemistry for Colorado Potato Beetle Control
Tuesday, February 9th
3:00pm - 3:30pm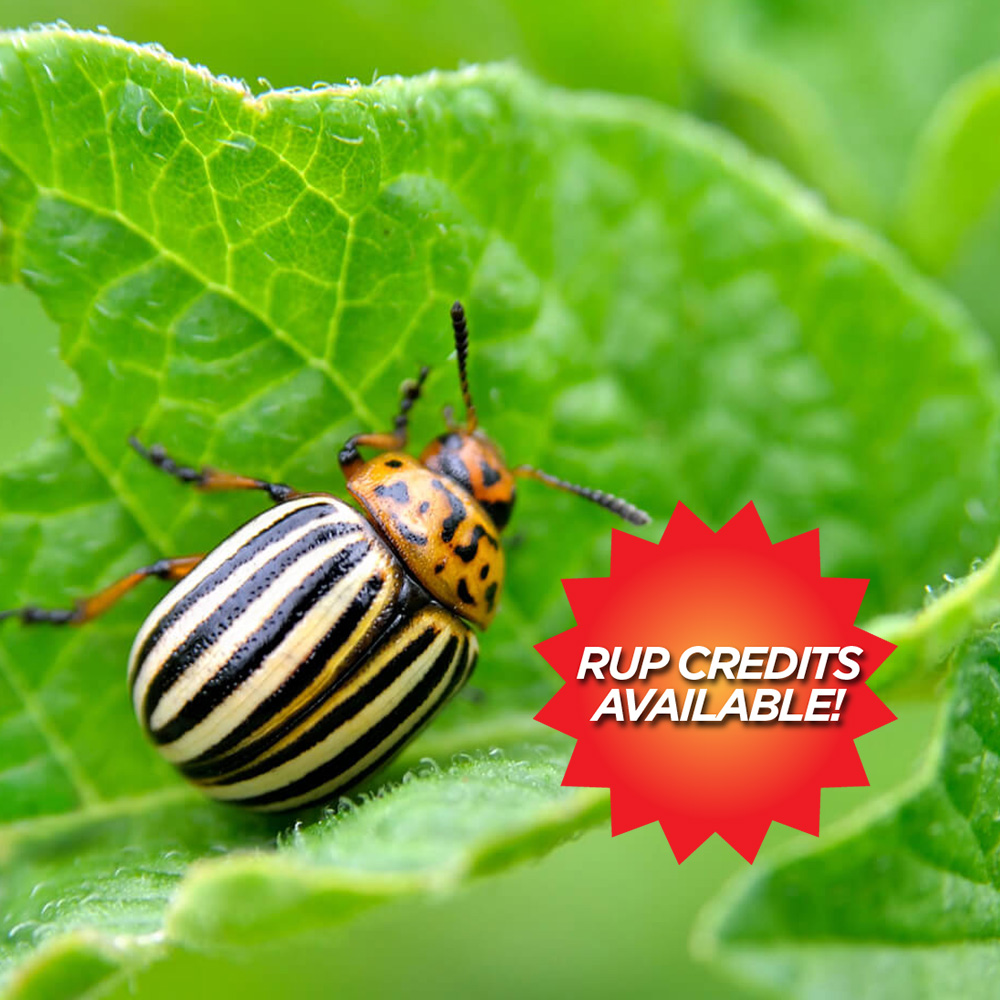 An introduction into the chemistry of Tolfenpyrad, how it works, best use practices and insights on how to properly position into a Colorado Potato Beetle rotational program for best results.
Why are we in business? Achieve Success and Maximize Return on Assets
Thursday, February 11th
3:00pm - 4:00pm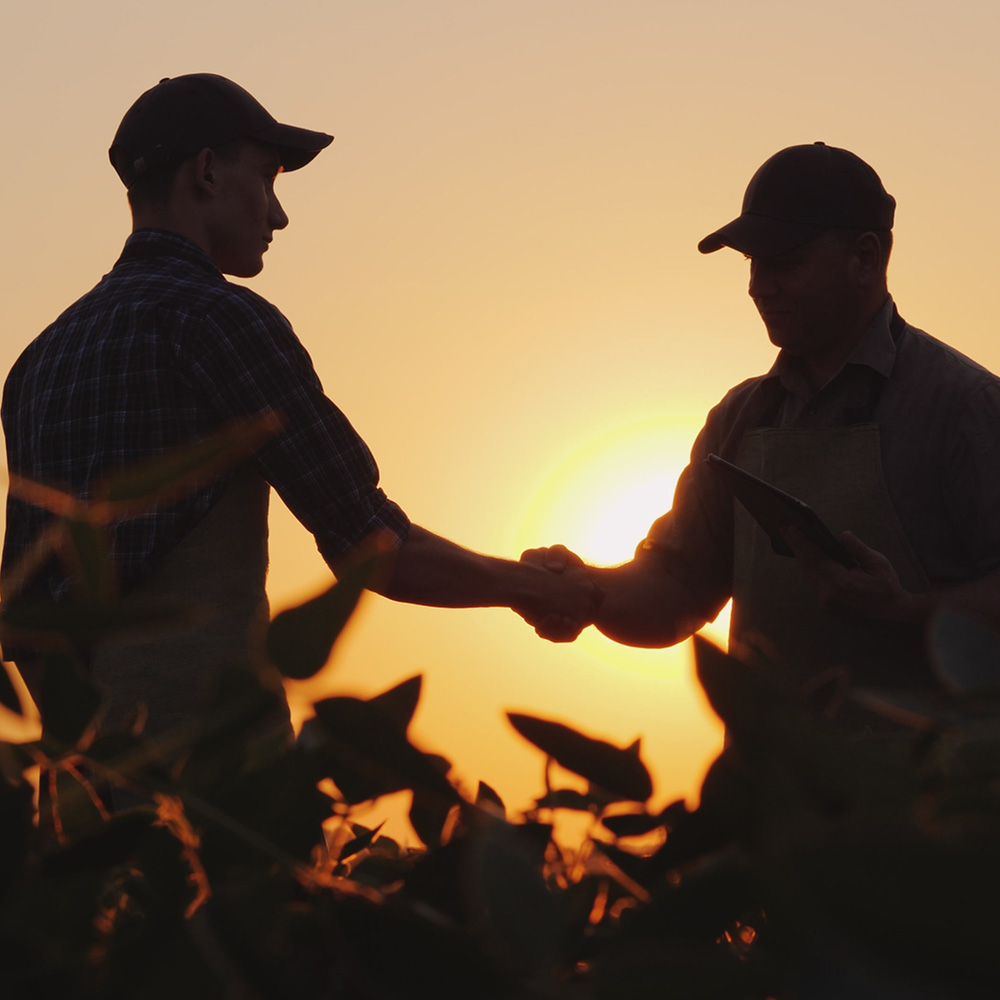 Why are you in business?  What does success look like for you? What are the competitive assets and strengths of your business? How do you measure and maximize returns on your competitive assets and strengths? Join Steve Kluemper, President of AgriStrategies LLC as he helps you answer these questions and more. 
Integrated Management of Potato Early Die
Tuesday, February 16th
3:00pm - 4:00pm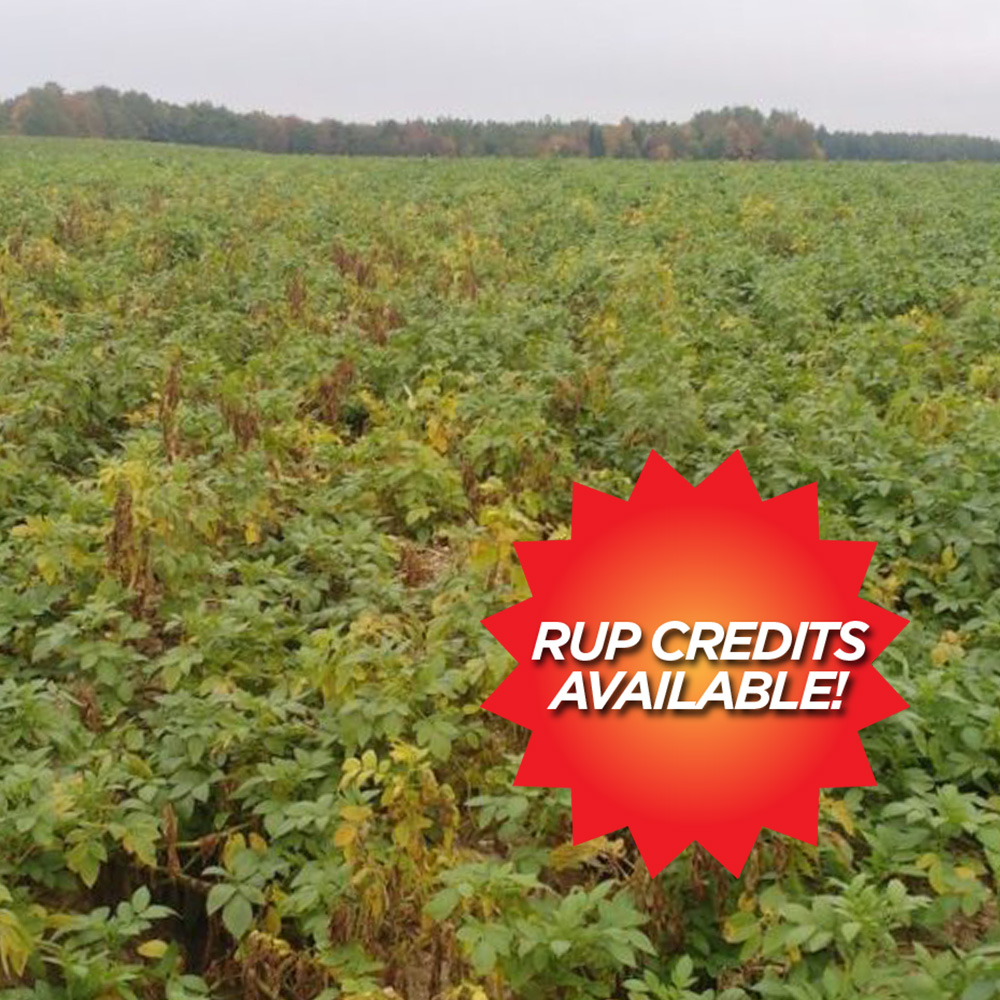 Dr. Marisol Quintanilla and the team at Michigan State University will discuss fumigants, non-fumigants, compost, manures, and biocontrol agents for the integrated management of Potat Early Die. They will also discuss updates on the management of potato early die and future prospectives.
Getting in The Weeds About Weed Control in Potatoes
Thursday, February 18th
3:00pm - 4:00pm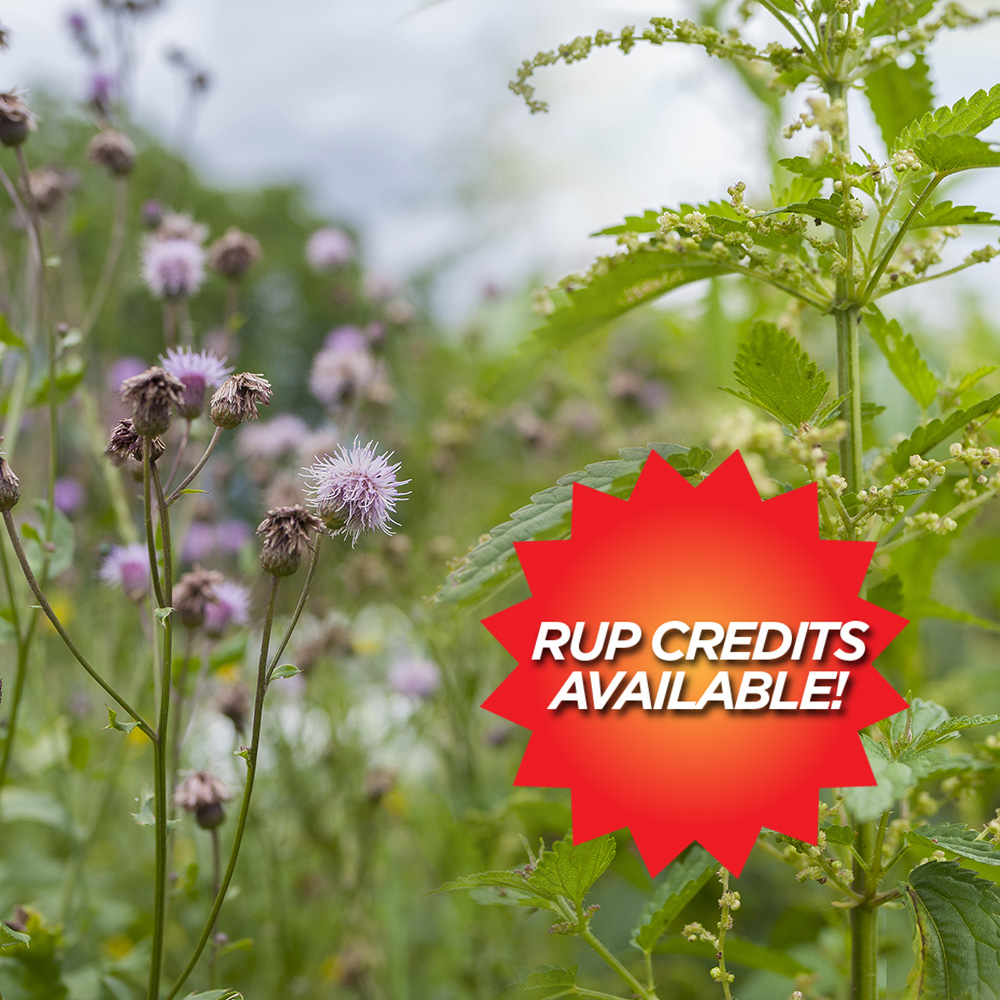 This session will cover all things weed control in potatoes with experts from across the United States. At the end of the session, participants will gain knowledge in weed control in potatoes and meet two out of state experts in potato weed control. Further participants will be given resources to further their weed control knowledge in the form of factsheets and the expert's websites.
White Mold Management in Potato
Tuesday, February 23rd
3:00pm - 3:30pm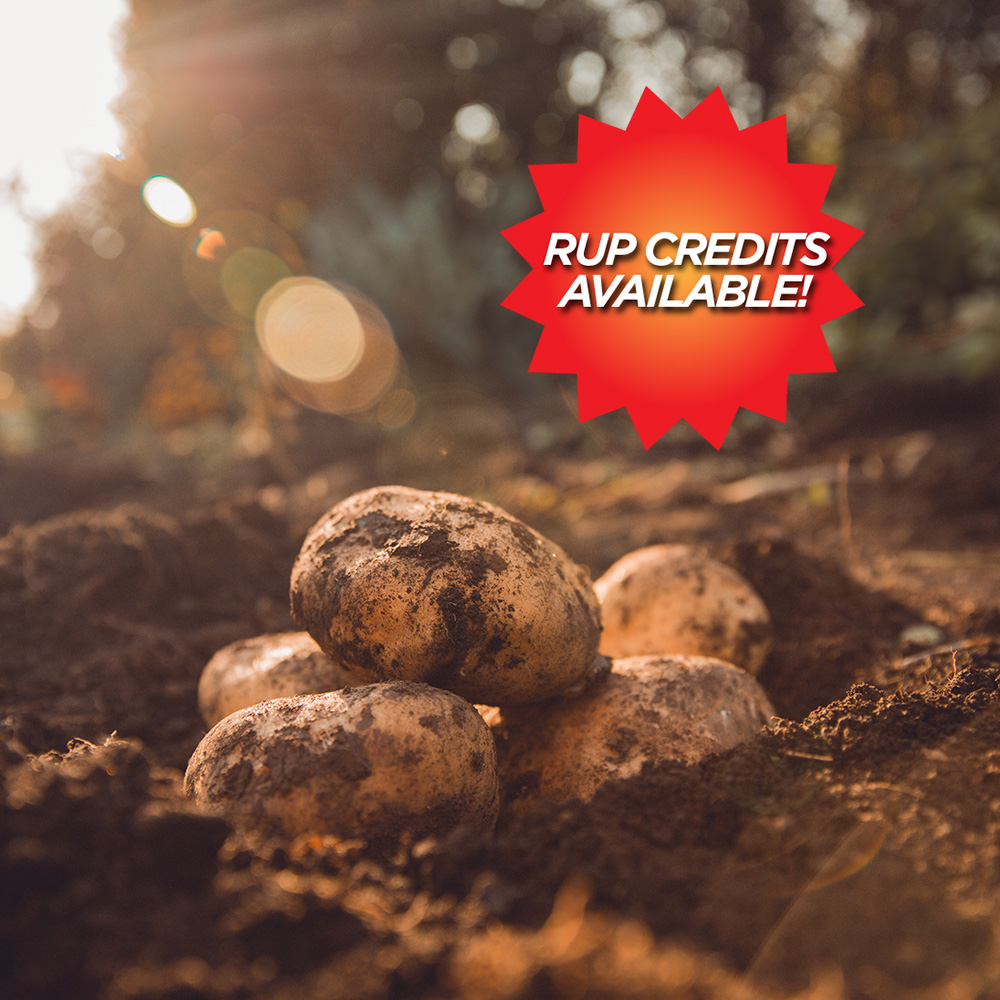 In this presentation, James DeDecker, Director of the MSU Upper Peninsula Research and Extension Center will review management options for white mold in potatoes, including cultural, biological, and chemical tools.  He will also share the results of an on-farm white mold fungicide timing study conducted in 2020 with support from MPIC.
Potato Virus Y: National Directions for Diagnostics and Management
Thursday, February 25th
3:00pm - 4:00pm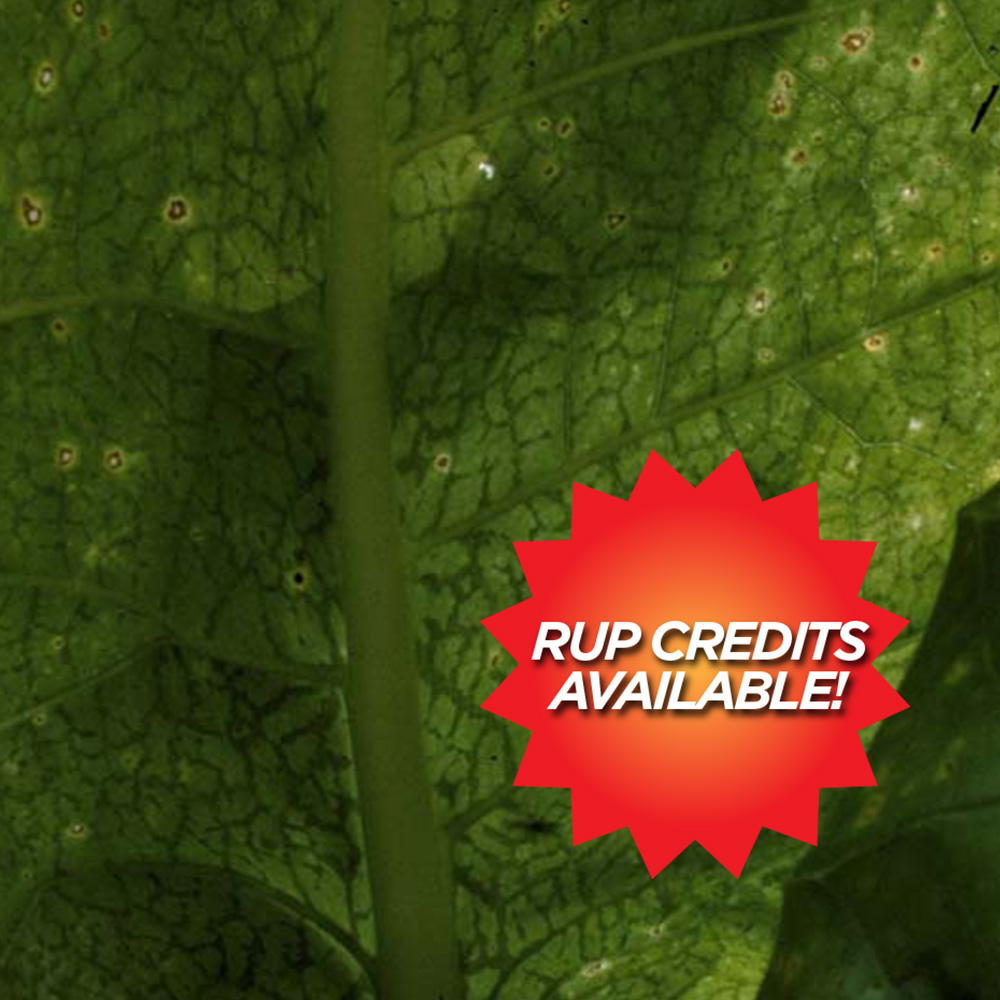 Drs. Jaime Willbur with Michigan State University & Elizabeth Dorman with the Michigan Department of Agriculture will discuss current research directions and updates on Potato virus Y seed certification and related management strategies. Leading researchers from Idaho and Montana will provide a national perspective to the discussion.
Agroclimatic Trends in Michigan and the Great Lakes Region
Tuesday, March 2nd
3:00pm - 4:00pm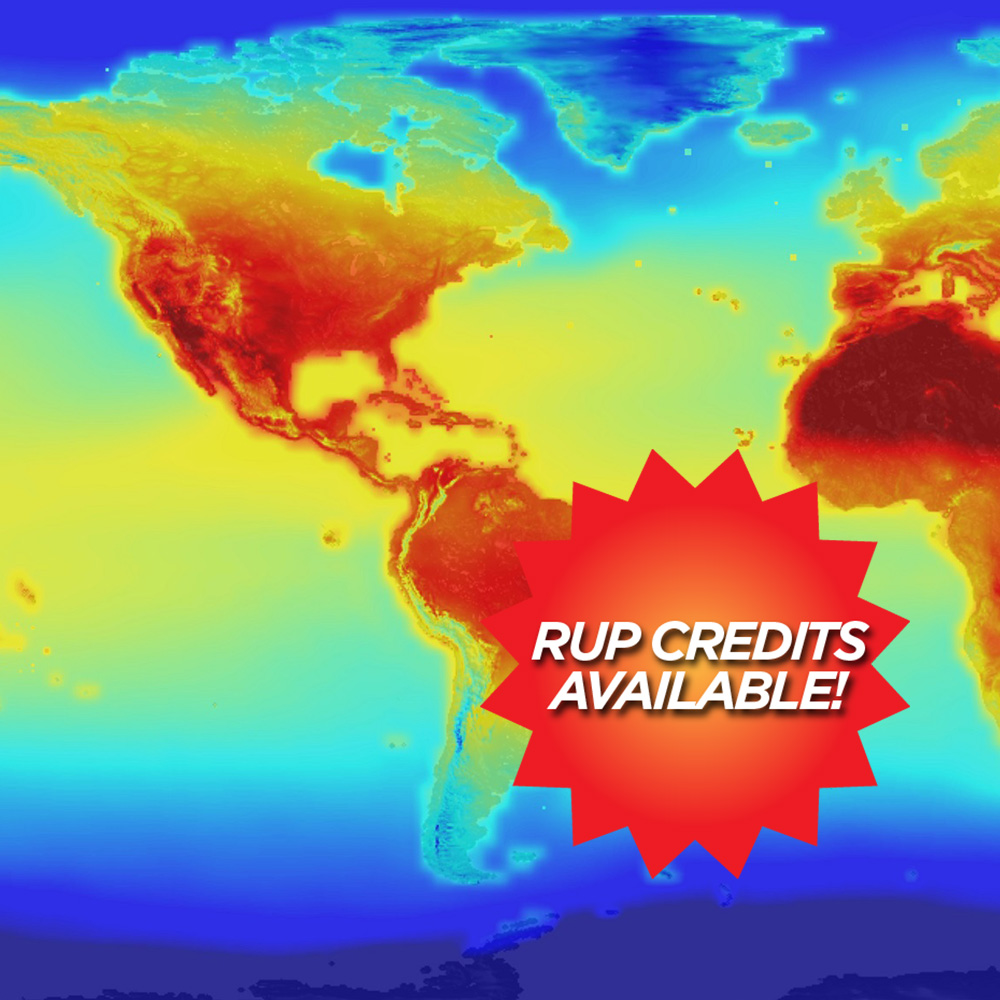 The climate across the Great Lakes region has become wetter and warmer in the past couple of decades. This presentation by Dr. Jeff Andresen, a professor in MSU's Department of Geography and the State Climatologist for Michigan will include an examination of these trends, along with some of the associated agricultural impacts.
Expansion on Potato EXPO 2021 Succession Planning topics
Thursday, March 4th
3:00pm - 4:00pm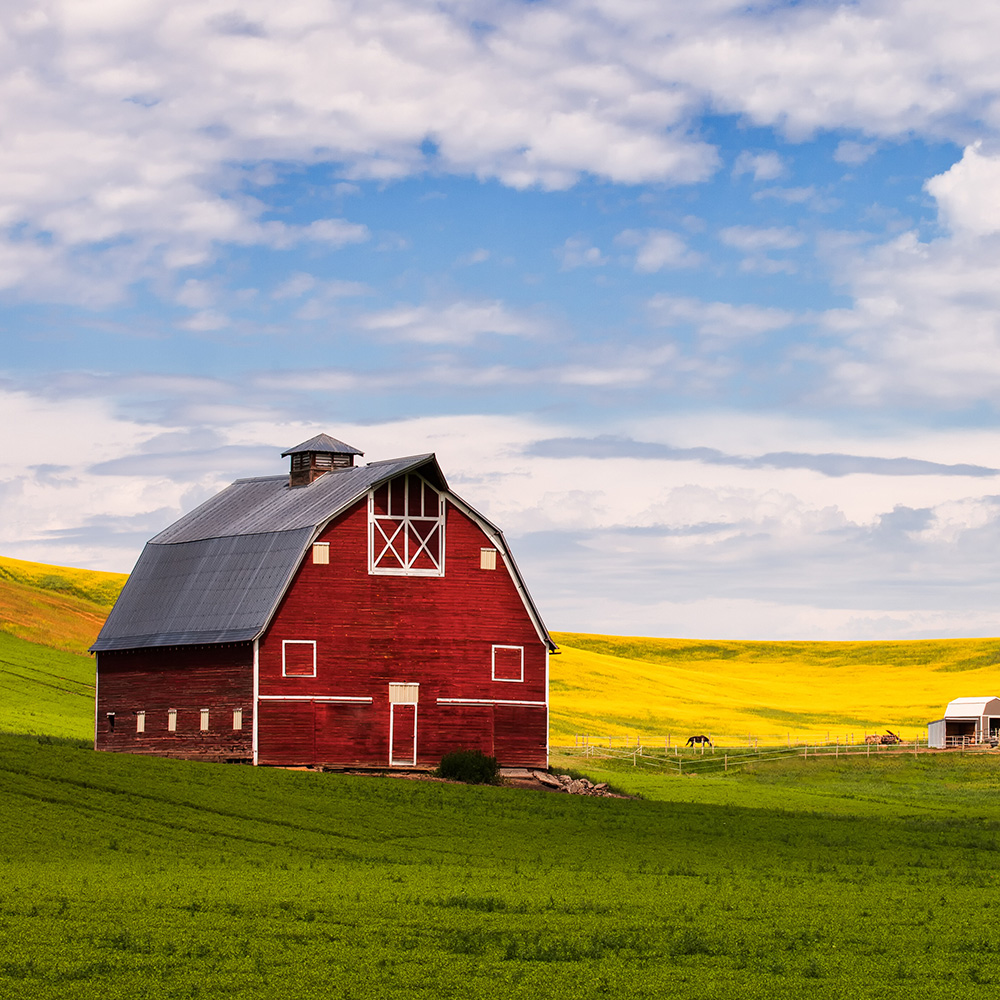 In this presentation, Art Littlefield and Jeff DeWald, Farm Succession & Estate Planning Specialists will give an in-depth review and expansion of material presented by Lincoln Agribusiness at Potato EXPO 2021. The presentation will include conversations with nationally recognized growers regarding their experiences.