Dr. Paul Isley, Economic Outlook
Dr. Paul Isley of Grand Valley State University will walk through the current economic drivers and provide guidance as to the coming year with important markers to watch.
General Session 2
Wednesday, January 31
12:45pm-2:00pm
Sign Up for the Winter Potato Conference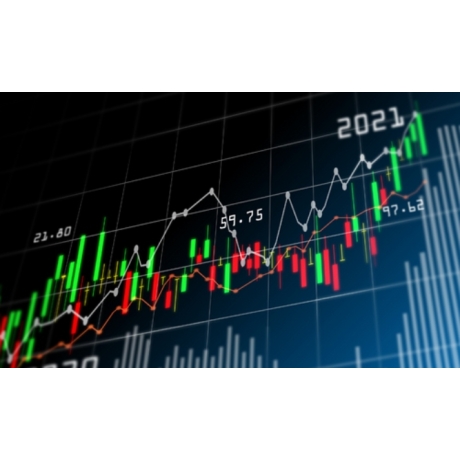 Dr. Paul Isley
Dr. Paul Isely is currently Associate Dean and Professor of Economics for the Seidman College of Business at Grand Valley State University. He joined the GVSU faculty in 1995 after earning his Ph.D. in economics from Purdue University. He also holds a master's in economics from Purdue University and a dual bachelor's in physics and economics from the University of Wisconsin-Madison. Dr. Isely's research has led to more than 50 publications which consist of peer review journal articles, research reports, grant reports, and local articles. Among these publications, he has explored West Michigan's economy and its relationship to the national and state economies.
Dr. Isely has written or contributed to reports on storm water management and wind energy development funded through Sea Grant by NOAA as well as numerous economic impact studies. Since Dr. Isely arrived at GVSU in 1995, he has taught more than 100 classes and 4,000 students in such courses as: Environmental Economics, which looks at sustainable and efficient resource usage; Business Cycles and Growth, which studies the national and regional economies; and the Economics Capstone, which teaches modeling by using housing data from West Michigan.