Managing Early Blight and White Mold
A look back at fungicide use and the development of resistance to various fungicides used for early blight control. Currently used solutions for early blight and white mold control and potential watchouts. A look at a new option coming from BASF to add a different FRAC group to early blight control programs.
Wednesday, January 31
10:30am-10:45am
Sign Up for the 2024 Michigan Winter Potato Conference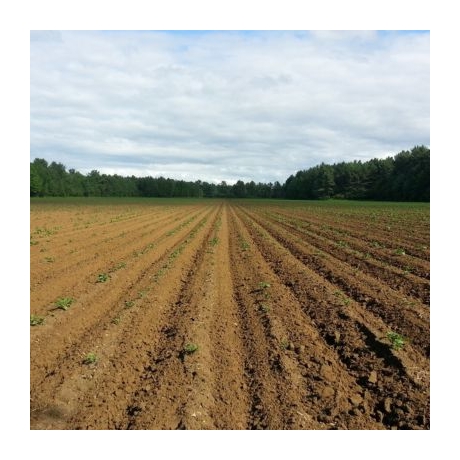 Trevor Kraus
Trevor Kraus is BASF's technical service rep for Michigan. He has a Ph.D. in plant physiology from the University of Guelph. His started his career with BASF Canada in 1996 in field research and transitioned to technical service in 2000. Kraus moved to Kalamazoo in 2013 to continue his career with BASF.