How Do Warmer Than Average Temperatures Affect Colorado Potato Beetles?
Warmer than average summers and winters lead to increased insect pressure because their development is completely dependent on ambient temperature. For example, Colorado potato beetles overwinter in higher numbers when winter temperatures are mild. In addition, warm summers lead to increased insect numbers as well as more generations during the growing season. In this presentation, Dr. Zsofia Szendrei Associate Professor for the Department of Entomology at Michigan State University will discuss the implications of these issues for Colorado potatoes beetle insecticide resistance management.
Tuesday, February 2nd
3:00pm - 3:30pm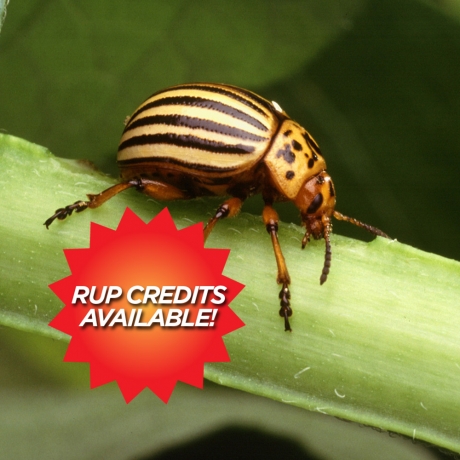 Dr. Zsofia Szendrei, Michigan State University
Dr. Szendrei received her Ph.D. in entomology from Michigan State University in 2005. In 2009, she began her current position in the Entomology Department at Michigan State University, as the vegetable entomologist. She is now an associate professor with a 50% extension, 40% research, and 10% teaching appointment. Her lab focuses on the ecology and management of arthropods in vegetable production with research themes in pollination, chemical ecology, biological control, habitat management, and behavioral pest management. Since joining Michigan State University, she has advised over 10 M.S. and Ph.D. students, 5 postdocs and has over 50 peer-reviewed publications that have been cited over 1,500 times. She also teaches a graduate course in "scientific communication" every fall.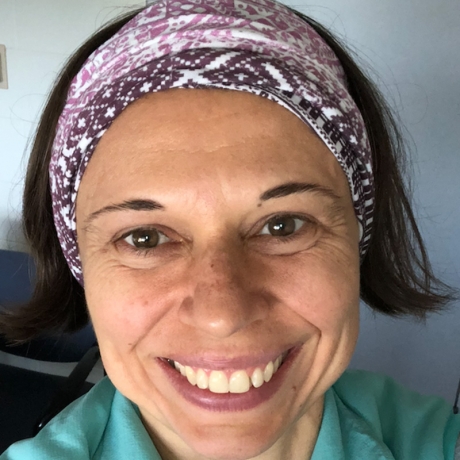 Register For MI Potato Live Below!