Chloropicrin: Application Options, Soil Health Impacts, and Use Rate Discussion
This session will focus on new and innovative information surrounding the use of chloropicrin in potato production. These topics will include diversity of application methods, reduced tillage options, soil health impacts, and use rate ranges based on soilborne pests.
Thursday, February 1
12:10pm-12:40pm
Sign Up for the Conference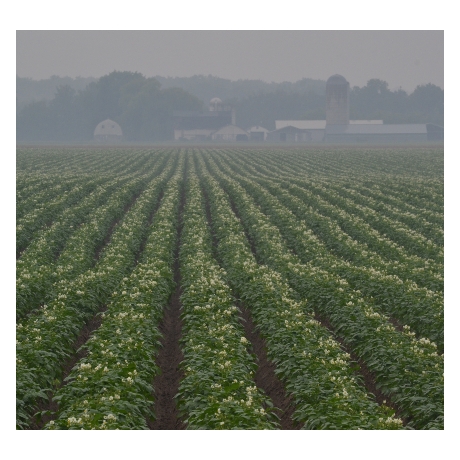 Joshua Mays
Joshua Mays is the corporate agronomist for TriEst Ag Group, a provider soil solutions and agricultural products and services throughout the U.S. In this role, Mays focuses on providing sales and product support of fumigant products through agronomic research, crop production systems development, and soil fertility practices across a broad range of specialty crops.
Mays was previously employed by Alliance One International, serving as agronomy services manager for North America working with tobacco and cannabis. Prior to that, he worked with the North Carolina Department of Agriculture and Consumer Services as a regional agronomist, focusing on crop fertility programs and soil/tissue analysis standards in North Carolina. Before NCDA, Josh worked for North Carolina State's Sandhills Research Station as the Crops Unit Manager and focused on developing research protocols and farm project management in peaches, strawberries, blueberries, caneberries, tobacco and sweet potato. Mays began his career in agriculture as the owner and operator of Full Circle Agronomics, a crop consulting business that specialized in variable rate fertility programs and integrated pest management.
Mays has bachelor's and master's degrees in agricultural education and professional service from North Carolina A&T State University, with a research focus in strawberry fertility and season extension. He also has an associate's in turfgrass management from North Carolina State University.