Expanding the Potato Storage Window Using Refrigeration
Successful potato storage requires the ability to remove field heat at harvest time as well as maintain potato temperature when the outside air is not suitable for cooling in the spring or summer months.  Refrigeration can assist potato storage managers as they care for the potato crop in storage during periods of time when the outside air is warm for extended periods of time in the fall, spring, and summer months. Refrigeration will also provide additional storage duration into the summer months, allowing market opportunities for stored potatoes during times when transportation and potato supply issues impact the delivery of high-quality potatoes into the market.
Wednesday, January 31
10:15am-10:45am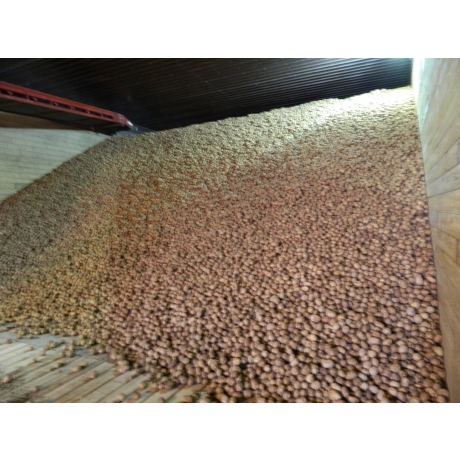 Techmark Inc.
The Techmark trio of Todd Forbush, Ben Cross, and Josh Brood have more than 50 years of combined experience with potato storage ventilation and refrigeration projects. They desire to deliver products and services that provide a quick return on investment for their customers.