Telling Your Sustainability Story with the Potato Sustainability Alliance
The PSA Program collaborates with all players in the potato value chain to support sustainability initiatives and streamline the use of existing market tools to define, benchmark, and advance sustainability. Growers can participate in the program at no cost to receive customized sustainability performance insights for their operation and gain valuable insights into the practices adopted by others in their region. Discover how you can engage in the PSA Program to access tools and resources specifically designed to meet sustainability reporting requirements, reduce the reporting burden, and empower growers to tell their unique sustainability story.
Thursday, February 1
10:45am-11:15am
Sign Up for the 2024 Michigan Winter Potato Conference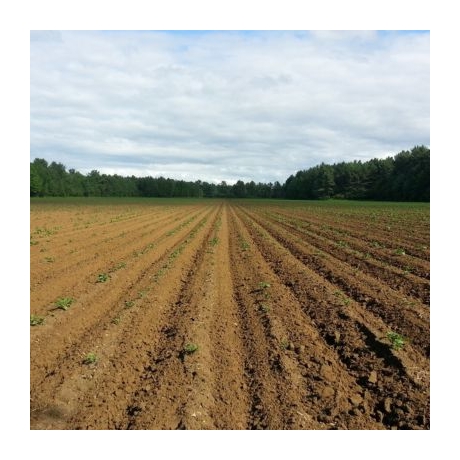 Natalie Nesburg
Natalie Nesburg is the program manager for the Potato Sustainability Alliance, collaborating with value chain partners across North America to develop a program that meets current sustainability reporting requirements and promotes continuous improvement towards shared goals. Building off a bachelor's degree in environmental science, Natalie's passion for sustainable agriculture stemmed from an inclusive experience conducting soil analysis, managing crop production, vermicomposting, and beekeeping at a community farm. Ultimately driven by data, Natalie is eager to help measure and communicate the impact of their members' sustainability efforts.