Potato Virus Y: National Directions for Diagnostics and Management
Drs. Jaime Willbur with Michigan State University & Elizabeth Dorman with the Michigan Department of Agriculture will discuss current research directions and updates on Potato virus Y seed certification and related management strategies. Leading researchers from Idaho and Montana will provide a national perspective to the discussion.
Thursday, February 25th
3:00pm - 4:00pm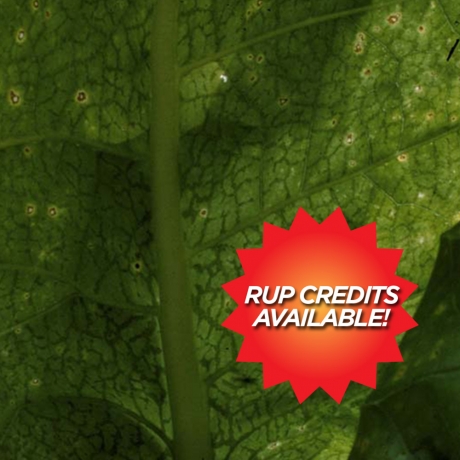 Dr. Jaime F. Willbur - Assistant Professor, Michigan State University
Dr. Jaime Willbur is the Assistant Professor and Principal Investigator for the Michigan State University Potato and Sugar Beet Pathology research and extension program. Her laboratory is located in East Lansing, MI where undergraduate and graduate students and researchers focus on integrated management solutions for current and emerging disease concerns.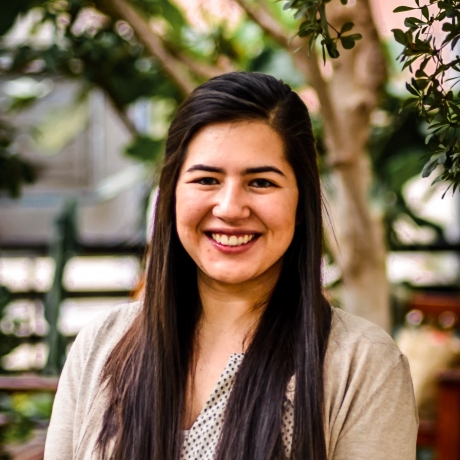 Elizabeth Dorman - Plant Pathology Program Director, MDARD
Elizabeth Dorman, Plant Pathology Laboratory Manager at the Michigan Department of Agriculture and Rural Development's (MDARD) Plant Pathology Laboratory has 13 years of experience as a diagnostician. The Plant Pathology laboratory provides plant disease diagnostics and advisory services for regulatory purposes – export, import, post-entry, and the overall protection of Michigan's Agriculture from potentially damaging plant diseases.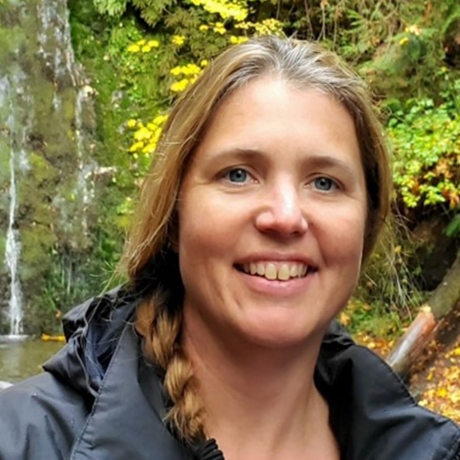 Dr. Nina Zidack - Director, Montana Seed Potato Certification; Montana State University
Nina has served as the Director of Seed Potato Certification at Montana State University since 2008.  Her responsibilities to the Montana Seed Potato Program include supervision of all field inspections, both in Montana and for the Postharvest Test in Hawaii, and the administration of activities performed by the MSU Potato Lab.  This includes maintenance of mother stock, distribution of in-vitro plant material to growers, and disease testing.  In addition to the regular functions of certification, the MSU Potato Lab is actively involved in adopting and improving on the latest diagnostic methods available for the identification of potato diseases important for certification.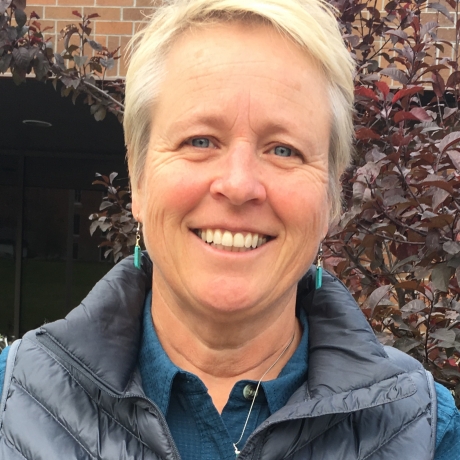 Dr. Alexander V. Karasev - Professor, University of Idaho
Dr. Alexander Karasev is the Professor and Principal Investigator for the University of Idaho Plant Virology research program. His laboratory is located in Moscow, ID, with the main focus of his research on virus-host interactions, and methods to diagnose and control viruses of potato, legumes, and grapevine.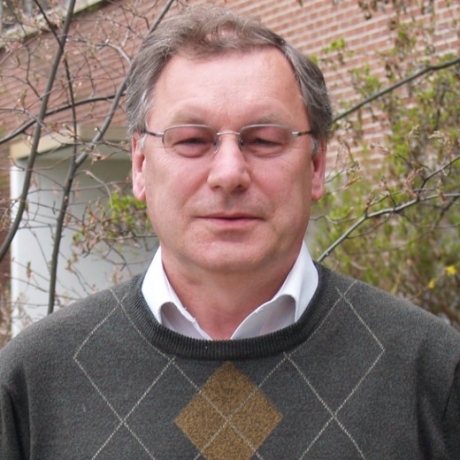 Register For MI Potato Live Below!