MRLs are Like Potatoes
A lot of the hard work is hidden until the harvest comes in. As BASF's MRL strategist for North America, Michelle Sharpe's goal is to help growers achieve trade-compliant residues in the crops they export. Sharpe will provide a high-level overview of how MRLs and Import Tolerances are established, as well as BASF's strategy to provide ease for growers and exporters. Sharpe will take the audience through a real timeline of how this has worked for recent launch products, from U.S. registration to MRL establishment in key countries that import U.S. potatoes.
Thursday, February 1
10:45am-11:15am
Sign Up for the Conference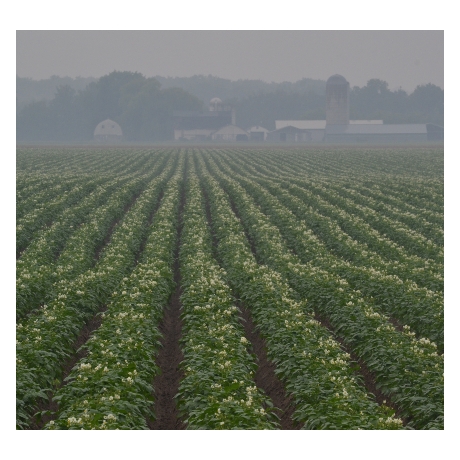 Michelle Sharpe
Michelle Sharpe is an MRL (maximum residue level) strategist for North American for BASF.