Michigan's Investigation and Response to PFAS
Join Christine Kosmowski, PFAS and Emerging Contaminant Specialist at State of Michigan as she discusses the State's efforts in regards to MPART, PFAS 101, Efforts in the Ag Sector.
Tuesday, January 26th
3:00pm - 3:30pm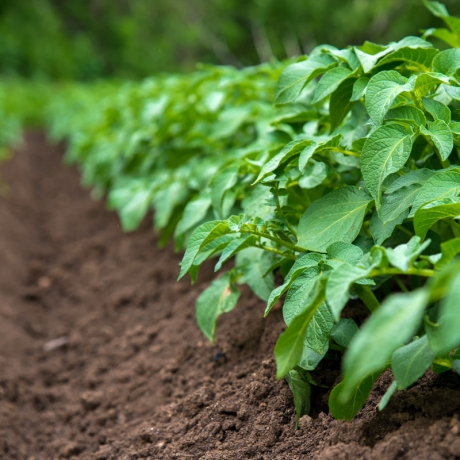 Christine Kosmowski, PFAS and Emerging Contaminant Specialist
Christine Kosmowski has worked in the environmental field for over thirty-five years, specializing in the protection of water resources.  Christine earned a Bachelor of Science degree in Environmental Studies from Oakland University and a Master of Science degree in Earth Science from Western Michigan University.   She has been active in the development of the many plans and events that help protect water within Calhoun County and the State of Michigan.
        
Christine is currently the President of the Kalamazoo River Watershed Council.  She is a past President of the Michigan Water Environment Association and the past Chair of the Battle Creek Area Clean Water Partners.  
Christine works for the Michigan Department of Agriculture and Rural Development (MDARD) as the PFAS and Emerging Contaminant Specialist.  She is the MDARD representative on the Michigan PFAS Action Response Team.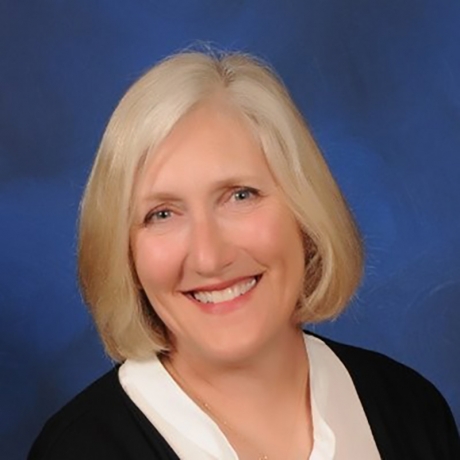 Register For MI Potato LIVE Today!