Managing Quality in Storage: Can DMN Help?
Worries of the potato crop hardly end once removed from the field. Maintaining quality in storage is a complex task that is becoming increasingly difficult to manage due to increased handling volume capacity at harvest. Sprouting, weight loss, and bruising are all factors that can contribute to storage losses. 1,4-Dimethylaphthalene (DMN), a naturally derived molecule from the skin of the potato, has been proposed to aid in managing dormancy, weight loss, and bruise development in storage. There is limited literature available on DMN as a quality management tool in storage. This session will cover current storage management practices to minimize post-harvest losses and will dive into a new study evaluating DMN as a tool to maintain tuber quality in storage.
Wednesday, January 31
10:15am-10:30am
Sign Up for the 2024 Michigan Winter Potato Conference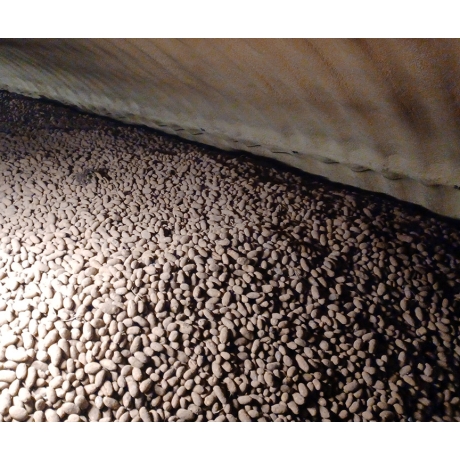 Nathan Gelles
Nathan Gelles is a potato technical advisor for Decco Postharvest. He has been involved in the agricultural industry his entire life. From growing up on a family farm to studying plant science to agronomy and now post-harvest, Gelles brings a well-rounded system approach to providing solutions for current agricultural issues. Gelles holds a bachelor's in crop management and a master's in plant science from the University of Idaho.