Understanding the Different Growth Stages of a Potato Crop to Help Growers to Make Sound Decisions on Crop Inputs
Rob Schafer with Mid Michigan Agronomy and Dr. Willie Kirk will discuss how to help growers break down the different growth stages of a potato crop to maximize inputs for a high yielding crop. Topics will include the stages of a potato crop life cycle and when may be the best time to add inputs with the goal to help growers find specific timings and placement of nutrients and pesticides and water in a potato cropping system.
Thursday, February 4th
3:00pm - 4:00pm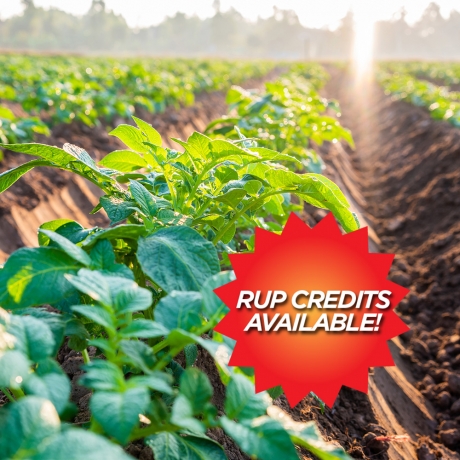 Rob Schafer, Mid-Michigan Agronomy
Rob grew up on a small cash crop farm in St Johns, MI. He graduated from Michigan State University with a Bachelor's in Crop and Soil Science, then worked for Dr. Willie Kirk in the Potato and Sugar Beet Pathology lab at Michigan State University for 18 Years, until the fall of 2016.  In 2005, Rob started consulting on potatoes while gaining experience as a researcher and now consults on over 23,000 acres of potatoes in Michigan, Indiana, Illinois, North Carolina and will be expanding to Delaware in 2020.  Since the fall of 2016, Rob has been performing private research which has expanded to nearly all of the crop varieties grown in Michigan.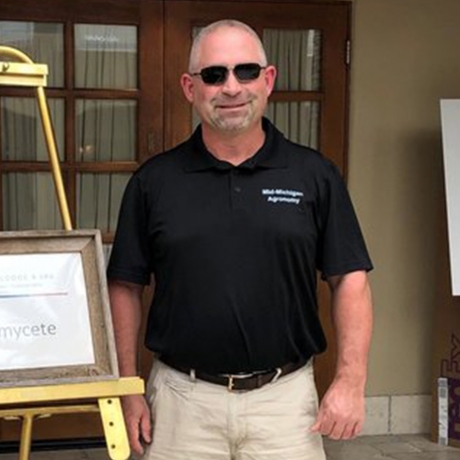 Dr. Willie Kirk
Dr. Kirk, now retired, was the associate professor of plant pathology and extension specialist for potatoes, sugar beet and other miscellaneous crops for 20 years at Michigan State University. The program concentrated on major problems in Michigan including potato foliar diseases (late and early blight), potato seed and soil-borne diseases (Rhizoctonia stem canker, common scab, Fusarium dry rot, Verticillium wilt, Oomycete disease of tubers). A major emphasis of the program was to establish predictive models in co-operation with meteorological departments at MSU and Western Michigan University for various potato diseases in order to apply timely and appropriate control measures, with these models still being used by MSU. Prior to working at MSU, Dr. Kirk had considerable experience working in potato cropping systems and also as a seed potato inspector with the Department of Agriculture and Fisheries in Scotland. He has published extensively in refereed journals, trade journals, and popular press on various potato, sugar beet, and field crop issues.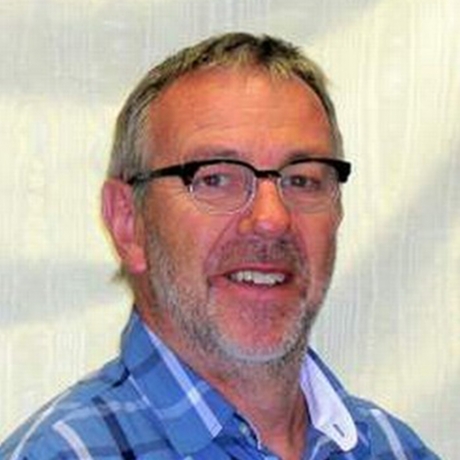 Register For MI Potato Live Below!