Financial Management in an Inflationary Environment
Inflation changes the options we have when managing our business for success. What options do we have to manage our business? How does inflation change the options we have? What are the potential outcomes of those options? What can you do to improve your chance of success? Every farm and business in the potato industry needs to answer these questions. These can be complicated with unlimited potential outcomes that outside resources can help you digest. Join Steve Kluemper, president of AgriStrategies LLC, as he guides you through how to answer these questions.
Wednesday, January 31
11:00am-12:00pm
Sign Up for the 2024 Winter Potato Conference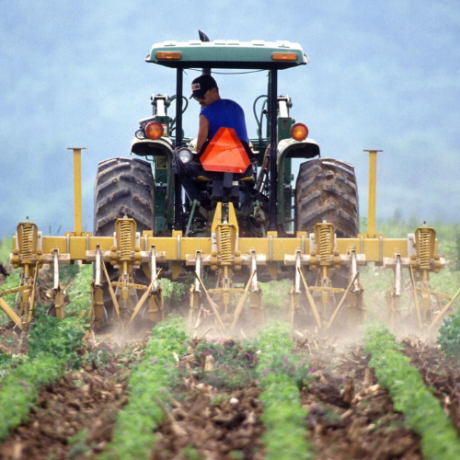 Steve Kluemper
Steve Kluemper is the founder and president of AgriStrategies LLC, headquartered in East Lansing, which assists agricultural producers, processors, suppliers and co-ops with improving cash flow, profitability and financial management by helping them communicate their vision for their company's future, manage their business and especially their finances, facilitate discussions with customers, vendors, lenders and investors, analyze decisions that need to be made, and use independent perspectives to run their business. Kluemper is experienced in and has a passion for coaching and assisting his management teams regarding what he and they can do to maximize the value of their business.