MPIC Industry Weekend at Mission Point
Friday, Jun. 11, 2021, 4pm-Sunday, Jun. 13, 2021, 12pm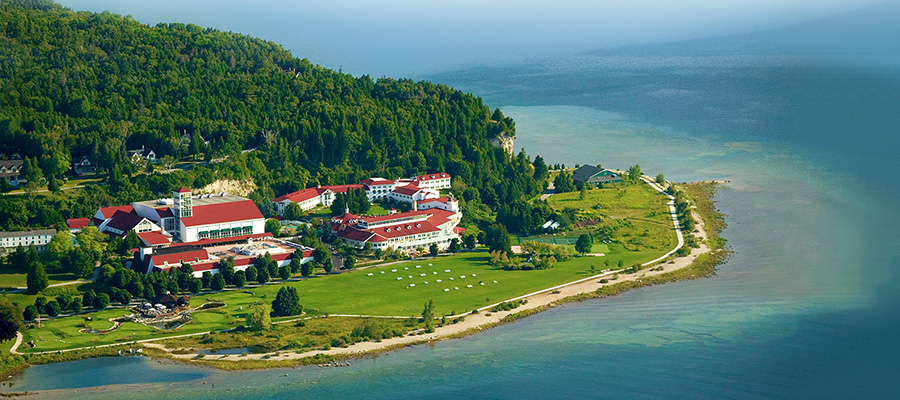 Join us for a fun and relaxing weekend getaway at Mission Point Resort on beautiful Mackinac Island June 11-13.
The MPIC Industry Weekend is a wonderful opportunity to network and meet key decision-makers in the industry in a comfortable setting.
Please enter the number of attendees you are registering below.
After clicking the blue "ADD TO CART" button the page will refresh,
next click on "YOUR CART" at the top of the page to finish the checkout process.

MPIC Industry Weekend Registration (Adult 13 and up)
MPIC Industry Weekend Registration (Child 4-12)
NOTE - If you are registering multiple people please enter ALL attendees above.
Room reservations and ferry tickets to the island are not included.
Your MPIC Industry Weekend Registration includes:
Friday Welcome Reception
Saturday Breakfast, Lunch, and Dinner
Saturday Sip N' Sail Cruise Tickets (optional)
Sunday Breakfast
Industry Weekend Tentative Agenda
Friday 6/11/21
4:00 pm - Check-in


 

6:30-8:30 pm - Welcome Reception
Saturday 6/12/21
7:30-8:00 am - Guided hike to Arch Rock (optional)


 

8:30-9:30 am - Breakfast


 
9:30-11:00 am - Behind the scenes peek of Mission Point and Mackinac Island, Potato USA Report
Topics include locally sourcing, contact and communications, transportation, receiving, and storage of potatoes. Waste recycling and removal.
11:00a-12:30p - Michigan Potato Industry Commission Meeting, National Potato Council Update


 

12:30-1:30 pm - Lunch


 

2:00-2:30 pm - History Tour of Mission Point (optional)


 
3:00-5:00 pm

- Michigan Craft Beer Sip n' Sail Cruise (optional)
Sunday 6/13/21
Breakfast at your leisure – use coupons for breakfast at any Mission Point eatery


 

Depart Island at your leisure.
Additional Information:
A luggage transfer fee of $6 per person is mandatory for all guests of Mission Point. The fee includes seamless luggage delivery from the mainland ferry docks directly to the guest room.
Room Rates are based on a block discount. Room rates will substantially increase outside of room block times due to the event happening over the same dates as the Mackinaw Island Lilac Festival.
Lilac Festival events include horse-drawn carriage tours, numerous concerts, lilac walking tours, Mackinac Island Dog and Pony Show, the Lilac Festival Grand Parade and so much more. Visit the Lilac Festival website for more details.
Please click the link below to book your room reservation.