Herbicides 101 For Potato Production
Tuesday, Dec. 15, 2020, 9:30-10:30am
Tuesday, December 15th, 9:30 - 10:30am
Join Dr. Erin Burns with Michigan State University Extension for an exciting in-depth webinar discussion on herbicides for potato production. This presentation will cover herbicides used in potato production, what weeds they control, environmental impacts on herbicide efficacy and fate, and the modes and sites of action of herbicides used in potatoes. We will use this knowledge to design weed management programs that will both control weeds in your field and also delay the evolution of herbicide resistance and preserve all the "herbicide tools" in the "toolbox" for weed management.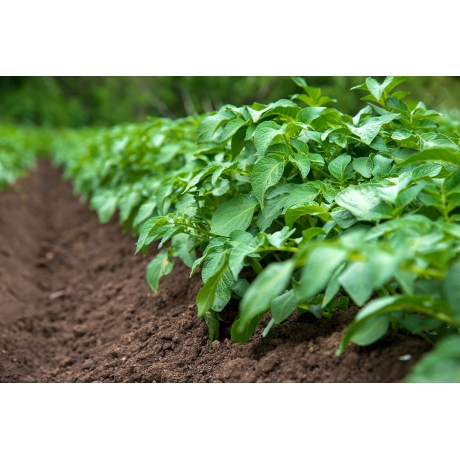 Dr. Erin Burns, Assistant Professor-Weed Science Extension Specialist - Michigan State University
Dr. Erin Burns is a Weed Science Extension Specialist and Assistant Professor in the Department of Plant, Soil, and Microbial Sciences at Michigan State University. Erin's research and extension program focuses on current and emerging problematic weeds in Michigan cropping systems. Current research focuses on practices to mitigate the development and spread of herbicide resistant weeds and understanding how climate variability will impact weed biology, ecology, and population dynamics.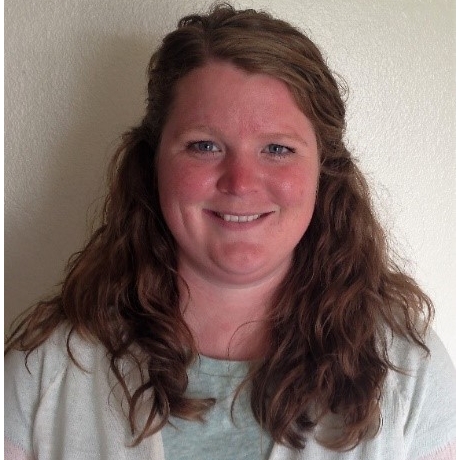 Registration