Enviroweather's New Website and Tools for Potato Growers
Keith Mason will give a live demonstration of the new Enviroweather website. This will include how to set up and use the dashboard and other new features. Keith will focus on using the Enviroweather graphing tool for tracking potato maturity and stress that can affect crop development.
Thursday, January 28th
3:00pm - 4:00pm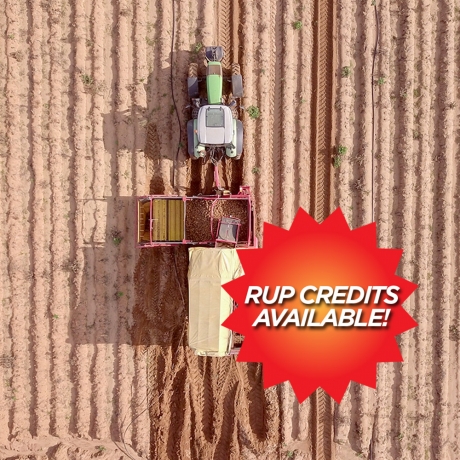 Keith Mason, Enviroweather Coordinator
Keith Mason is the Coordinator for the Enviroweather Program at MSU. Keith earned his PhD in Entomology from Michigan State University, and he has been working with growers and teaching about IPM for about 20 years. Keith is looking forward to continuing to help growers with crop management issues in his role with Enviroweather.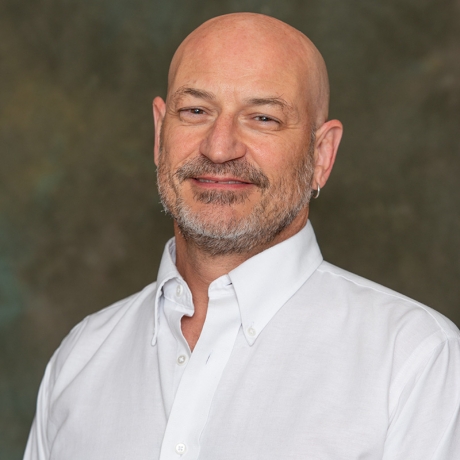 Register For MI Potato Live Below!