Agroclimatic Trends in Michigan and the Great Lakes Region
The climate across the Great Lakes region has become wetter and warmer in the past couple of decades. This presentation by Dr. Jeff Andresen, a professor in MSU's Department of Geography and the State Climatologist for Michigan will include an examination of these trends, along with some of the associated agricultural impacts.
Tuesday, March 2nd
3:00pm - 4:00pm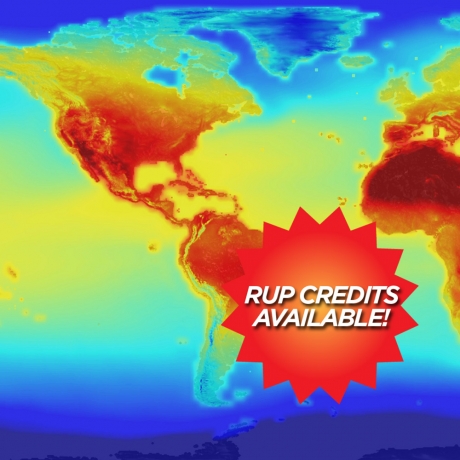 Dr. Jeff Andresen - Michigan State University
Dr. Jeff Andresen is a professor in MSU's Department of Geography and the State Climatologist for Michigan.  He has professional experience with the National Weather Service and with the USDA's World Agricultural Outlook Board in Washington, D.C., where he was involved in international crop/weather impact assessment and production estimation.  He currently serves as director of Michigan's Enviroweather information system, which supports agricultural pest and production management related decision-making across the state (www.enviro-weather.msu.edu), and as an extension specialist maintaining an active outreach program including dissemination of weather and climate data and information to the general public and continuing education activities. Teaching responsibilities include courses in agricultural climatology, meteorology, regional climatology, and physical geography.  The primary focus of Andresen's research has been the influence of weather and climate on agriculture, both in the USA and in international production areas.  Current and past themes include climatological trends and potential impacts, crop simulation modeling, agricultural irrigation, impacts associated with potential future changes in climate, weather and risk management, and the influence of land-use changes on regional climate.  
Register For MI Potato LIVE Today!