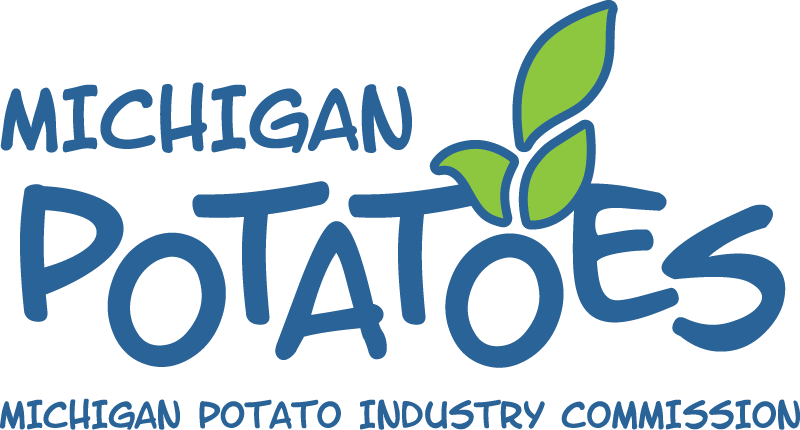 The Michigan Potato Industry Commission is excited to present the 2022 Winter Potato Conference, February 2-4, 2022 at the Amway Grand Plaza in Grand Rapids, Michigan. The 2022 Winter Potato Conference is an excellent opportunity to learn and network with other industry professionals on a number of leading-edge topics. 
Winter Potato Conference online registration is now closed. Please contact Lorri Greenhoe at lorri@mipotato.com for late registration.
Do you want to apply for Restricted Use Pesticide (RUP) credits?
To receive Restricted Use Pesticide Credits (RUP), you must complete the additional form below. RUP credits MUST be submitted by the conference start date. 
Thank you to our conference registration sponsor Helena Agri Enterprises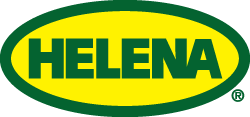 Thank you to our conference WI-FI sponsor Morgan Composting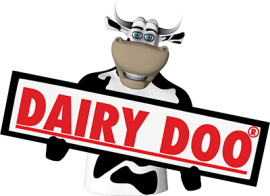 2022 Winter Potato Conference Agenda
Wednesday, February 2, 2022
9:00 - 10:00am - Variety Release Committee Meeting
 
10:00am - 12:00pm - Michigan Potato Industry Commission Board Meeting
 
12:30 - 1:30pm - Lunch
 
1:30 - 5:00pm - Opening remarks & General Session
 
Refreshment Break Sponsored by Potato Services of Michigan 
 
Thursday, February 3, 2022
7:45 - 8:15am - Breakfast
 
8:15 - 9:45am - 

General Session 

Sponsored by TimacAgro  


 

10:20 - 10:40am - Refreshment Break Sponsored by Wilbur-Ellis 
 
Morning Breakout Sessions
Friday, February 4, 2022
Morning Breakout Sessions 
 Friday Breakouts Sponsored by Koch Agronomic Services  

12:35pm - Awards Luncheon Sponsored by Techmark